Valorant: Devs Spill the Beans Regarding Stars in Performance History
Published 09/11/2020, 1:04 AM EDT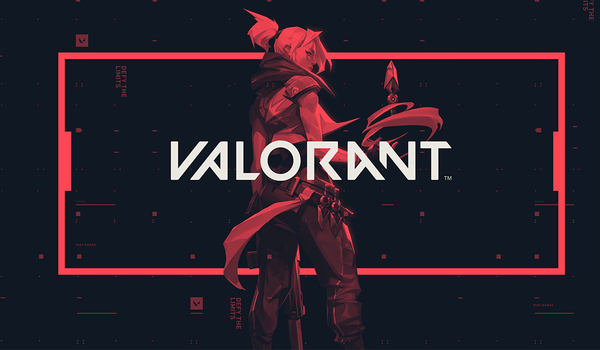 ---
---
Valorant was released on 2nd June 2020 and this Free-to-Play Multiplayer tactical first-person shooter blew up. It is similar to CS:GO and Overwatch. However, Valorant offers a lot on its own. It has dazzling Gun Skins, agents, and abilities.
ADVERTISEMENT
Article continues below this ad
The game has a lot of things that confuse players, and hence, devs took this initiative to answer their users about their questions regarding the game. Here's what we can get out of the Ask VALORANT#7
ADVERTISEMENT
Article continues below this ad
Silver and Gold stars in Valorant
The game has a competitive meta and players are ranked usually based on their skills. Players of lower rank get dominated by high-tier players. However, if a player is able to defy this common analogy and perform exceptionally good against a specific player, or a player from a higher rank, the game rewards the player with a silver or gold star.
The stars are rewarded based on the exceptional performance a player delivers.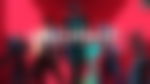 Composition of a Combat Score
The final combat score of a player is not solely driven by the player kills. Players assist their teams by inflicting damage, using utilities, and both these parameters are used to compose the combat score.
However, for competitive games, the ranked updates of players are merely based on winning of games, The decisiveness of winning the game is also important for ranked updates in the game.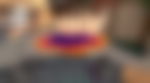 HRTF is coming to Valorant ?
ADVERTISEMENT
Article continues below this ad
The head-related transfer function is a response that helps in better identification of sounds from a certain distance or direction. In a fast-paced game like Valorant, HRTF will surely help the players in improving their gameplay and reaction time.
Future plans and updates for the game
With patch 1.09, there will be a change in the selection of variants by the players. Players will be able to choose their favorite variants after they have fully evolved their guns to unlock them.
ADVERTISEMENT
Article continues below this ad
In addition, devs are planning to take steps such as engine version updates to improve the gaming experience. They are also hoping to start on HRTF in October.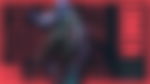 Trending Stories