Valorant Guide: How to Become a Reliable Entry Fragger With Any Agent Class
Published 08/01/2021, 12:37 PM EDT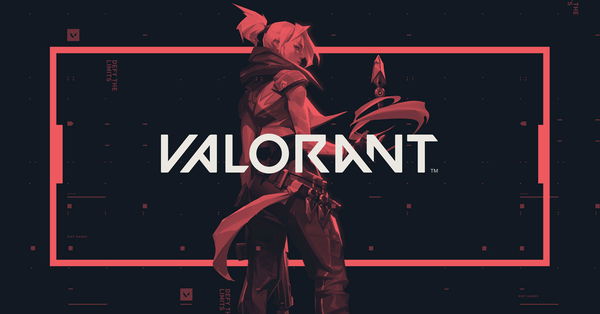 ---
---
Riot Games' FPS title Valorant has certainly set the entire genre on fire. It has added a range of new exciting elements into the 5v5 shooter game and it has definitely enriched the experience. Riot Games has captured the attention of the gaming community, ever since it came out last year. The studio promised to offer an enjoyable experience with a definite learning curve and skilled play.
ADVERTISEMENT
Article continues below this ad
If you are struggling to master the craft of entry fragging, then you may be doing a few crucial things wrong. Entry fragger is more than just a sacrificial piece, a proper entry player can decide the tide of the round.
ADVERTISEMENT
Article continues below this ad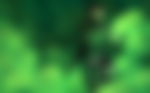 Entry fragger can have a significant impact on Valorant
The first person who decides to run into the bombsite needs to have nerves of steel and unshakable confidence. It is your job to take over as much space as possible while taking out anyone who dare step in front of you. Give your team breathing room and ensure that you are forcing everyone out of the bomb site.
Keep in mind that choke points are the areas that you need to clear while jumping into the site. Any unchecked corner or half-baked information can lead to the entire team getting picked off. It is your job to trade frags or collect as many frags as you can, but if you get the first kill, then you have already done your job. Staying alive is important, but pulling it off on every round sounds easy to do, but it is actually difficult to pull off.
ADVERTISEMENT
Article continues below this ad
video source: ProGuides Valorant Tips, Tricks and Guides
Another important aspect is to analyze enemy movements and track footsteps. Entry fraggers should never fight away from the team, you should always play around other agents. This way, you can get traded out and you are not sacrificing your life for no gain. Player's should always keep this in mind, before entering a bombsite.
ADVERTISEMENT
Article continues below this ad
It is your job to initiate a fight and ensure you become the center of attraction for defending team. This will allow you to create more space for your team to work with and you can easily flood the site.
Watch this story: Worst Video Game Movie Adaptations
Trending Stories