Valorant Guide: Master the New Map Breeze Before the Update
Published 04/25/2021, 12:11 PM EDT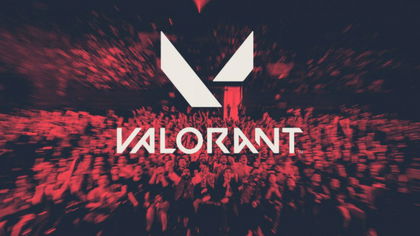 ---
---
Riot Games' tactical shooter title Valorant is about to welcome Act 3 of Chapter 2. Fans will see a new map added to the game, and it will certainly change the meta. The developer has already clarified that it wishes to include 7 active maps in the game as soon as possible. This will make map picks and ban very crucial in pro games, as it will allow 5 championship games to be played on separate maps.
ADVERTISEMENT
Article continues below this ad
This will also prevent repetition while adding much-needed depth to the map pool and strategies. The studio is on the doorstep of releasing the update, as a beta tester reveals juicy details about the new map.
ADVERTISEMENT
Article continues below this ad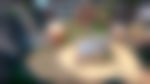 Amazing tips and tricks to excel at the latest Valorant map
The new map feels very spacious, as it mainly revolves around massive open areas. The center section of the map could either play a vital role in the game or it could go ignored completely. According to YouTuber ethos, each map within the game has a gimmick and Breeze follows the same routine.
This map will shift everyone's focus back to using the utilities, as it can make or break any round. The new map contains thick walls that are going to be unbreakable, which would remove spamming out of the equation. Similarly, the controllable doors won't be breakable as well, and the A-side door favors defending team.
There is also an interesting section on the A site pathway, which allows attackers to jump towards mid. This new chute does not favor defense, as it is pretty close to the attacking side of the map.
video source: ethos
ADVERTISEMENT
Article continues below this ad
Meanwhile, Bombsite B offers its own set of challenges that both sides have to overcome. This section of the map also an extensive region with a window that could make it perfect for sniper duels. However, this site offers great protection to the team who is holding it at any moment.
Defenders will find this site very favorable, as it offers various angles and easy mid heaven control. Naturally, this would make it great for snipers to get the first frag which makes mid a tricky area to control for the attacking team.
This seems like a defense-sided map and a legitimate paradise for Operator users. It features massive open spaces and key areas that the defensive side can easily control.
ADVERTISEMENT
Article continues below this ad