Valorant: Is This South Korean Jett Player Better Than Cloud9 Tenz?
Published 01/07/2021, 11:59 AM EST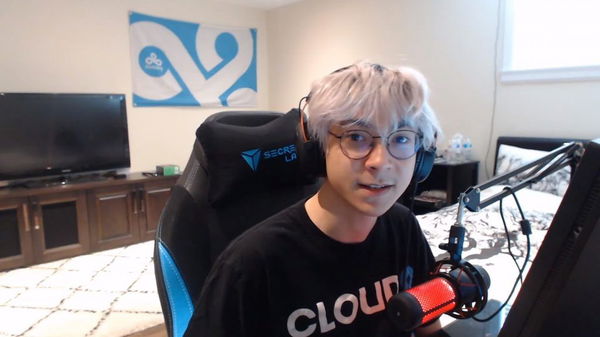 ---
---
Cloud9 houses one of the best Valorant players in Tyson "TenZ" Ngoz. He is famous for pulling off some of the flashiest plays and for possessing the sickest aim that rarely misses. Testimony to his talent, one of the biggest eSports organizations in Cloud9 built its roster around this prodigy.
ADVERTISEMENT
Article continues below this ad
Although he is regarded as the best player in the game and not just as a Jett main, there is a serious contender from South Korea who can outperform him with Jett.
ADVERTISEMENT
Article continues below this ad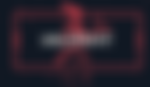 Valorant has found a new star
South Korean Valorant player, 'SeolDam' is superb at the game and can play at a pace that's unlike anything you have ever seen. He has the tenacity to aggressively push his opponents, while landing shots after shots even before they can flinch for a single second.
The reaction time that this skilled player possesses is mind-boggling, as seen in the clip below. He never really gives the opponent any time to react due to his unreal aim that rivals the accuracy of an aimbot.
He can pull off plays that just ooze confidence, and he keeps racking up the kills. Seol is indeed a serious contender who can easily be rated as the best Jett player in the world. Check out the video below and watch Seol dismantle the opposition with ease.
ADVERTISEMENT
Article continues below this ad
Tenz has pulled off amazing plays in the eSports title of Valorant and so it's no surprise that he is currently ranked number 1 in the US. He also managed to get not one but two accounts into top 100 leaderboard charts for the highest ELO rating.
Feats like these and his ability to back it up with his hyper-aggressive plays style truly makes him a generational talent. His peers in the professional Valorant ecosystem also regard him among the best players, not just from US but for the entire sport.
It would be a treat to watch these two players go up against one another with their favorite Jett. Let's hope it becomes a reality soon.
ADVERTISEMENT
Article continues below this ad