Valorant Leak Suggests Patch 2.07 Will Nerf Raze, and Buff Astra & Viper
Published 04/09/2021, 2:26 PM EDT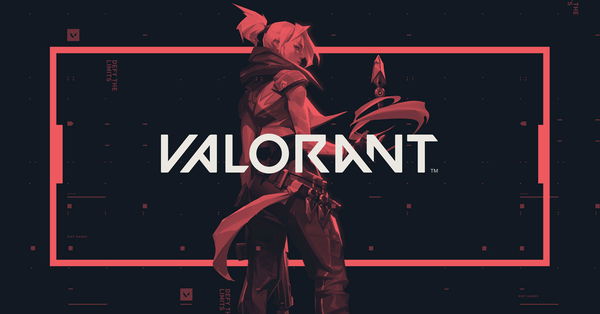 ---
---
Riot Games is looking to change the roster's power balance once again in an upcoming Valorant patch. Leaks within the community point to massive changes to agents like Viper, Astra, and Raze that will certainly tweak their power.
ADVERTISEMENT
Article continues below this ad
It looks like Raze will receive a significant nerf, meanwhile Astra and Viper might receive a buff. This will certainly give these agents a proper power spike, that could make them viable in the competitive setting.
Viper has been the least picked agent out of the bunch, and similarly, she never found a place in pro games for a year. Meanwhile, Astra is the latest agent that has been added into the mix, and this tweak will adequately amp up her strength for the upcoming season.
ADVERTISEMENT
Article continues below this ad
Leaked Valorant patch contains massive buff to Viper and Astra
According to dotesports, the leaked patch note for update 2.07 is going to tweak 3 agents in Viper Astra and Raze. Viper has been out of the competitive play since forever, and recent changes to this agent have made her quite powerful. New buff to decay now reduces enemies' health to 50, thereby making it quite easier to earn frags. The leaked notes have a hotfix for a bug with decay that sometimes causes enemies to survive with 1 health when shot.
Developers are looking to tweak this bug out of the game, along with an issue with the Bucky shotgun. Decayed enemies will now instantly die after being shot, and this change will significantly bolster her strength.
ADVERTISEMENT
Article continues below this ad The latest Agent Astra is also going to see changes to her ability 'Gravity well'. A new buff will now enable her to pull players out of defusing range, which will render it disrupted. This change will make her viable as Killjoy, who uses her grenades to safely guard the spike in the post-plant situation.
Meanwhile, Raze mains will be disappointed with the upcoming nerf that is going to tweak her blast pack. Developers have planned to add a sound cue to her satchels, which will make a similar noise as Jett's Tailwind ability. This change will enable players to better track Raze's movement, as she goes airborne with the aid of blast packs. The developers have also planned to insert changes to the VFX effect of her ultimate ability. It will no longer obscure vision, and instead, it will quickly clear out of space.
ADVERTISEMENT
Article continues below this ad
Trending Stories