Valorant Masters Iceland Records Viewership of 750k During EU vs NA Matches
Published 05/26/2021, 10:43 AM EDT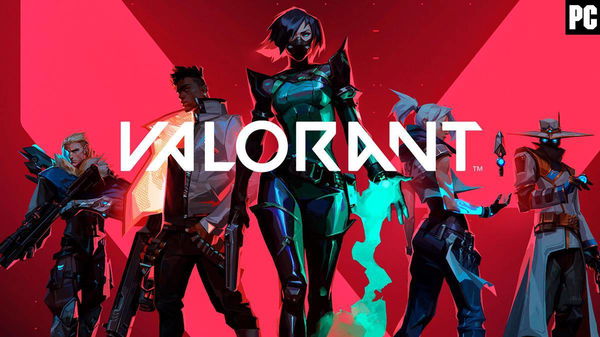 ---
---
The world of Valorant esports has organized its first LAN event, which catapulted to new heights of popularity. The highly expected Iceland's LAN tournament has finally commenced. This provided every region a chance to contend for the title of world champions. So far, each region has fought over for weeks to figure out its representatives.
ADVERTISEMENT
Article continues below this ad
Among every region, NA and EU share a long-staying rivalry that stretches across multiple esports. Naturally, this tournament set the center stage for both regions to collide and showcase their strengths.
ADVERTISEMENT
Article continues below this ad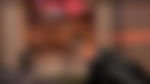 The third day of Valorant Iceland tournament saw EU vs NA
According to an industry analyst, Rod Breslau, Iceland LAN is proving to be a historic event. The third day of the matches played between top-rated EU and NA organizations have astonished the world. Upper bracket matches between Team Liquid, Version 1, Fanatic, and Sentinels managed to attract thousands of fans from the world over.
This served as the first occasion, where both regions finally got the chance to go head to head. The results may have not gone the way most fans were hoping for and yet the combined streams across every region raked in 750k viewers. This indeed suggests Valorant is at a high point as a budding esport, as Riot Games' tactical shooter continues to stun the world.
today's VCT with costreamers peaked at 750,000 viewers who got to watch NA flash twitch chat pastas change to EU in real time. the best day yet for valorant esports

— Rod Breslau (@Slasher) May 26, 2021
NA has seen a strong start while the EU struggled
ADVERTISEMENT
Article continues below this ad
Riot Games has also capitalized on the fact that no other esport is currently organizing a major event. Naturally, this has played a key role in attracting everyone's attention to the first international tournament since the pandemic began. Shroud managed to attract over 150+ viewers during the Fanatic Vs Sentinels series, meanwhile, Team Liquid Vs Version also saw heavy traffic.
Version 1 claimed victory over Team Liquid in an intense 3 game series. Sentinels were able to establish complete dominance in their game by winning both maps. However, all these teams showcased great skill and prowess in their respective games, which makes them a strong contender.
The results for day three have put both EU teams in troubled waters, as they find themselves in the lower bracket. Neither Fanatic nor Team Liquid can afford to suffer another setback, as it will eliminate them from the tournament. Meanwhile, NA has found themselves in a great position, as both Version 1 and Sentinels have secured the first victory in the upper bracket.
ADVERTISEMENT
Article continues below this ad