Valorant News: Watch Agent 14 and Phoenix Dismantle Enemies in New Cinematic Trailer
Published 01/10/2021, 5:43 AM EST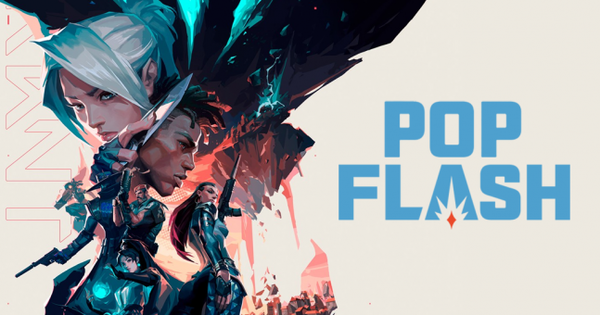 ---
---
The speculations and leaks can now finally be put to rest as Valorant reveals a new trailer for Episode 2. This beautifully crafted trailer confirmed a number of things that were leaked a few days ago. It seems like the new agent will indeed take on the lurker role that the game desperately needed, and the trailer further showcases a few abilities from his kit.
ADVERTISEMENT
Article continues below this ad
It seems like the developers of the game are gearing up for 2021, starting with the new agent. In the previous year, they had revealed that the game needed to have a much larger roster and a map pool. More elements in the picking phase will grant the game a much needed tactical depth.
ADVERTISEMENT
Article continues below this ad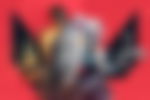 Chapter 2 trailer of Valorant featured agent 14
The trailer showcased what the fans can expect from the yet to release agent by enacting a bombsite retake situation. The duo of Agent 14 and Phoenix find themselves outnumbered by the attacking team on 'Icebox'.
Phoenix lays out a desperate call for the new agent, but it seems like he needs a bit more time to reach the bombsite. It leaves him with no choice other than to take on the enemy while Agent 14 pleads him to practice restraint.
Find out what happens next in the trailer below that was posted from the official account of the game on YouTube.
ADVERTISEMENT
Article continues below this ad
This character houses abilities that grant him invisibility, allowing him to engage enemies safely. He can teleport around the battlefield and possesses abilities that can help him disengage immediately. The trailer does not confirm his entire kit of abilities aside from the ultimate ability and teleportation.
It is still not clear whether the new agent will have a flash that resembles CS: GO flashbang grenades. Although, developers can make changes to the character as the trailer only revealed a few things.
One certain thing is that the new character will serve as a power creep that can make or break the game. How will he truly affect the meta?
ADVERTISEMENT
Article continues below this ad