Valorant: One Tapping Heads on Split Results in Permanent Ban for This Streamer
Published 04/22/2021, 12:45 PM EDT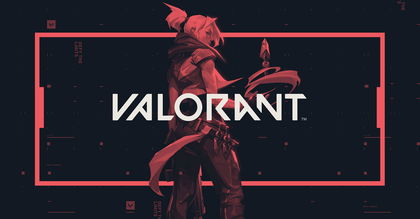 ---
---
Riot Games' anti-cheat system for Valorant, Vanguard, has caught yet another elusive cheater. The studio has invested a significant amount of time in its creation. It was promoted as the state-of-the-art anti-cheat system that will instill fair play in the game.
ADVERTISEMENT
Article continues below this ad
Cheaters taking over the ranked games has been a major problem in many competitive titles. However, this new system deep dives into your files in pursuit of illicit cheats and then hands out a permanent ban.
Riot Games promised to offer a cheater-free environment, and it has so far produced wonderful results. Recently, Vanguard got a hold of a streamer who was allegedly using a triggerbot. You can look at the infamous clip below, where the streamer got banned from the game. He was one-tapping heads with a guardian rifle on Split.
ADVERTISEMENT
Article continues below this ad
video source: Gemwire
Valorant is safe under the watchful protection of Vanguard
This is not the only instance where Vanguard has caught a cheater red-handed. The internet is full of elaborate clips, where Vanguard unbiasedly struck down cheaters. The community cannot ask for anything more from the studio, as the anti-cheat system is doing its job.
Fellow FPS titles like Counter-Strike, Apex Legends, and Warzone have not found a prominent solution for this problem. It causes major discomfort to the players, as losing precious MMR to these miscreants seems unfair.
This discourages the players from ever tuning into the game, and it will ultimately lead to a massive exodus. As much as the community likes the game, cheaters can certainly change the landscape. Therefore, it is important for studios to take on this challenge seriously in order to keep the title afloat.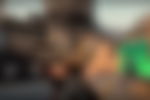 ADVERTISEMENT
Article continues below this ad
An anti-cheat system is critical for the esports ecosystem
The importance of an effective anti-cheat system is not just limited to public games; its importance goes way beyond it. This system plays a rather crucial role in maintaining the integrity of the professional ecosystem. In these unfortunate times, the online tournament is the only way to go, and Vanguard has thus far performed exceptionally.
Safe to say, an effective anti-cheat system serves as a backbone for any competitive title. It legitimizes the professional circuit while promoting an equal playing field for everyone.
ADVERTISEMENT
Article continues below this ad