Valorant Pro Sinatraa Is Now Suspended For 6 Months By Riot For Non-Cooperation
Published 05/18/2021, 7:30 AM EDT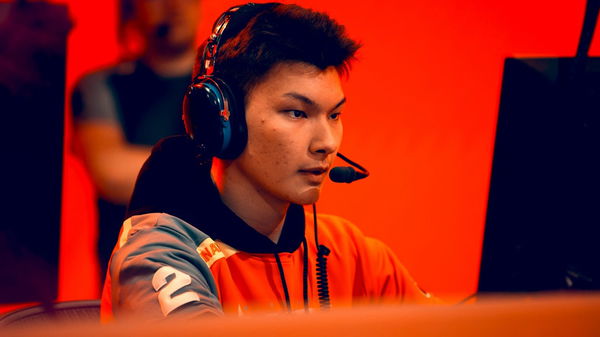 ---
---
Valorant pro Jay "Sinatraa" Won stands 6 months suspended after he failed to cooperate in an investigation. Riot has released a statement on the matter, detailing out the due process. The investigation is regarding the sexual abuse allegations made by Sinatraa's girlfriend against him, back in March.
ADVERTISEMENT
Article continues below this ad
Since that accusation, Sentinels banned Jay indefinitely. Even Riot was quick to present him with an indefinite suspension. This was, of course, until the investigation had run its due course. During his first public statement regarding the matter, Jay had promised full cooperation.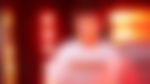 ADVERTISEMENT
Article continues below this ad
"[…] I apologize to Cleo and regret how things ended, but I never assaulted her in any way. I am fully cooperating with the investigations and providing the full audio and video clips Cleo referenced in her post."
However, it is clear from Riot's statement that the said 'cooperation' did not happen. This has prompted the studio to ban Jay for another six months from competitive play.
"Jay "Sinatraa" Won has violated Rule 8.1 of the VALORANT Global Competition Policy for failing to fully cooperate with the Tournament Operator's investigation and will be suspended for six months. He will also be required to complete professional conduct training."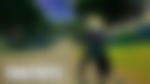 Riot's standpoint in the investigation of the Valorant pro
The evidence that Cleo, Jay's girlfriend then, had provided was very damaging and vivid right from the start. She had included a transcript and an audio recording of a video, along with many screenshots outlining problematic behavior.
ADVERTISEMENT
Article continues below this ad
The most damaging was perhaps the intimate audio clip that vividly let out non-consensual action on Jay's part. While Jay never denied the clip, there was no proof of its authenticity in any public domain. Furthermore, Jay had promised to provide more light on the 15-second clip. He has failed to live up to his words, which Riot has deemed as unforgivable.
"While the investigation did not come to a definitive conclusion on the underlying allegations, the Competitive Operations team had serious concerns with Sinatraa's conduct during the course of the investigation. It was determined that on at least two occasions Sinatraa misrepresented certain facts, made false statements, and did not cooperate with the investigation in a way expected of a professional VALORANT esports player. Of note, Sinatraa's public commitment on social media to provide the full audio and video clip referenced in the original post was never fulfilled."
The law enforcement authorities have taken over the investigations for the time being. They will do all fact-checking and investigation required on the matter, while Riot will wait for the results. Meanwhile, Riot expects Jay Won to cooperate fully in the investigation of an accusation as serious as this one.
ADVERTISEMENT
Article continues below this ad