Valorant Pro TenZ Still Rules The Phantom Over Vandal
Published 05/10/2021, 11:50 AM EDT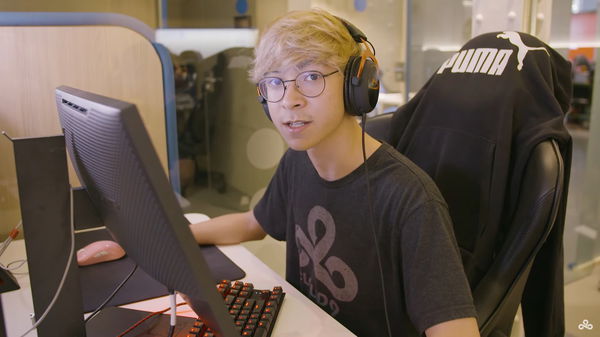 ---
---
Sentinels' TenZ has always had an opinion about everything inside Valorant. However, being one of the best in the world has its own perks. During his streams, the chat constantly hounds TenZ with questions about his preferences. Whether it be weapons or maps, his opinions have great value for most upcoming players.
ADVERTISEMENT
Article continues below this ad
Further to that, one of the best things that TenZ does is to explain in the literal sense why he chose one option over the other. He also often demonstrates strategies and practice methods, like Aimlab sessions or in the Practice Range.
In late 2020, TenZ had cleared out the Phantom vs Vandal debate once and for all. It seems even after some months of that verdict, he still backs the Phantom over the Vandal. In a recent stream, TenZ replied to a chat request asking him to use the Vandal.
ADVERTISEMENT
Article continues below this ad
"Why will I use the Vandal? The gun is awful. I can have instant recoil reset, suppressor, 35 streaming bullets."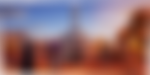 Tenz will pick the Phantom any day over Vandal in Valorant
In late 2020, he had decided to rule the Phantom as the winner in the Phantom vs Vandal debate because of a unique gun mechanic. TenZ was surprised to see how good the rifle was at running and gunning. While that sounds ridiculous to any Valorant player, here's what TenZ said back in the day.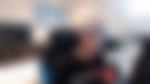 ADVERTISEMENT
Article continues below this ad
"(I was playing against a pro team) and I swear that I got running-Phantom'd so many times that I tried doing it myself. And it works really well. But it's at a certain distance where it's actually viable."
Running and gunning is probably the last thing a Valorant player will encourage. Every weapon loses its accuracy majorly if a player shoots while moving. However, in close ranges, the Phantom can hit headshots, unlike any other gun in the category. TenZ was mighty impressed with this attribute.
"I like the Phantom way better than the Vandal, now that I've joined the dark side. This gun is just, honestly, way better. One thing that you can do with the Phantom that you can't do with the Vandal (is get a kill while) full running sprint."
ADVERTISEMENT
Article continues below this ad
As it stands, the Vandal will still be the choice of the players who are accurate with their one-taps at any range. However, players who sport Duelists and play ultra aggressive will prefer the Phantom. This difference can very well be spotted during competitive match-ups between pro teams.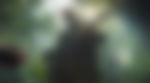 Trending Stories