Valorant: Professional Players Continue to Disregard Riot Games Guidelines on 'Teabagging' in Competetive Play
Published 03/27/2021, 12:57 PM EDT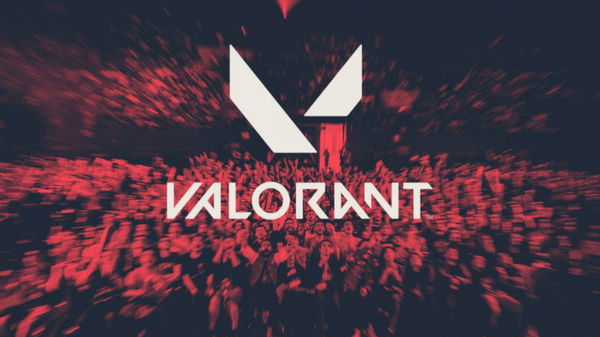 ---
---
Valorant has a massive problem of toxic behavior from both professional and casual players. Riot Games acknowledged this issue and rolled out a massive update to counter the problem. The latest patch added more stringent rules that will punish players who showcase poor behavior. However, the studio was especially unhappy with the professional players, who showcased crass behavior in the pro games.
ADVERTISEMENT
Article continues below this ad
It indeed laid down stern guidelines and even directed moderators to order players not to teabag opponents. However, these warnings fell on deaf ears, and players continued to disrespect the opponents after getting a frag.
ADVERTISEMENT
Article continues below this ad
seeing a good amount of teabagging from players in vct game changers, showing there's equality in the code of gamer disrespect

— Rod Breslau (@Slasher) March 26, 2021
The ecosystem of esports has always contained a bit of smack talking and taunting in the professional setting. It is a vital part of the game, which allows the team to play mind games with the opponent. In certain cases, this can break the opponent's confidence. However, Riot Games has already clarified its stance on this matter and the studio might take significant steps to combat this problem in pro setting.
Within the casual games, players who showcased poor behavior have experienced an elaborate ban from competitive games along with communication. This serves as a major takeaway from the previous patch, which could carry forward in professional play. Riot Games may hand out temporary bans to players who continue to abuse or even teabag fallen enemies.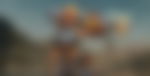 Riot Games will no longer take toxicity in Valorant lightly
ADVERTISEMENT
Article continues below this ad
The latest patch 2.05 aims at addressing the problem of toxic behavior. It has added a three-tier banning system that will showcase no mercy on players who violate the guidelines. It will certainly help the community, as players can specifically mark individuals who disrupt the game's progression. Ranked games were full of players who would go AFK after queuing up.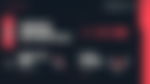 The studio has now added an adequate ban for players who consistently showcase the same behavior. Riot Games will permanently ban repeated offenders, and it will no longer tolerate foul language in chat as well. The studio has also added a bad connection warning, which will help them not queue for competitive games when their network is not performing up to the mark.
ADVERTISEMENT
Article continues below this ad
Trending Stories