Valorant Records Shocking Drop in AFK Rate as Riot Games Promises to Improve
Published 12/16/2021, 1:30 PM EST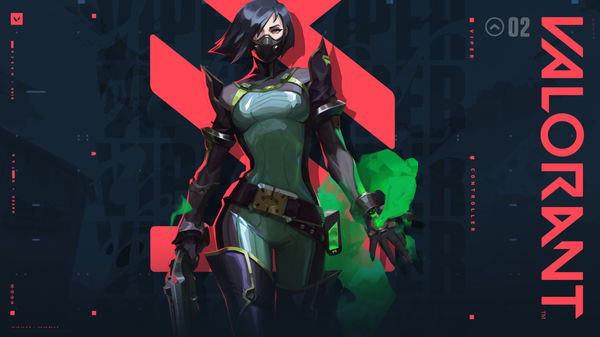 ---
---
Valorant is a popular online multiplayer with a large number of players constantly hooked onto it each day, for hours. However, like any other online title, it has also witnessed many occasions of players leaving the matches in the middle. Being AFK (away from the keyboard) has been a problem for the game for a very long time now. But Riot Games seems to have fixed it, in a way, as it recently shared positive news for the fans. The developer revealed that it has "more than halved" the AFK rate in the last one year.
ADVERTISEMENT
Article continues below this ad
Last year, Valorant witnessed a lot of players who stayed inactive or simply left the game in the middle of a match. This behavior resulted in many other players' defeat in the matches since their teammates were just not present in the game; they used to disconnect in between the battles. This AFK rate kept on increasing in Valorant until Riot Games decided to take an action.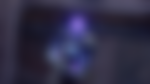 ADVERTISEMENT
Article continues below this ad
Riot Games curbs down the AFK rate in Valorant
For those who are unaware, AFK refers to someone who remains away from the keyboard for a very long time. According to Riot Games, it's anybody "who leaves or otherwise does not participate" while a game is happening. And Valorant isn't the only competitive multiplayer title that has faced this issue. In fact, many other popular heavyweights have the same issue.
However, it looks like Riot has improved its AFK detection system in the last one year, thus reducing the number of inactive players by more than half.
In addition to the detection system, Riot also implemented high penalties on those players who remained away during the games in Valorant. The developer set tracking tools that were able to detect unusual user behavior and metrics that could be classified as AFK. Now, what happens is that the more an individual remains out of the game, the more their rating comes down.
ADVERTISEMENT
Article continues below this ad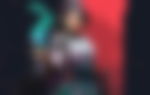 Meanwhile, Riot is still working on completely ending the AFKs in Valorant. It has committed to bringing more improvements to the game in the coming year.
What do you think about this recent progress by Riot Games in terms of controlling AFK rates? Were you also among other Valorant players who suffered problems due to this issue? Has it actually improved over the year?
ADVERTISEMENT
Article continues below this ad
Let us know in the comments section below.
WATCH THIS STORY: Toughest Video Game Bosses of All Time