Valorant: Redditor Wants Riot Games to Enable This Fun Mechanic in the New Breeze Map
Published 05/01/2021, 1:05 PM EDT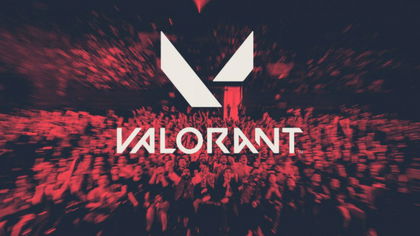 ---
---
Riot Games had promised to roll out a new map soon, and it lived up to its promise. The latest Act 3 Chapter 2 has added the 6th map Breeze that will be added to the competitive pool soon. The new map showcases massive open spaces and areas that are completely unique. Most maps of this tactical shooter title brandish tight areas and linear pathways.
ADVERTISEMENT
Article continues below this ad
This certainly allows the game to break from its routine, as it introduced a breath of fresh air with Breeze.
ADVERTISEMENT
Article continues below this ad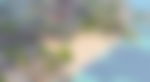 Reddit user wants developers to tweak the latest Valorant map
Redditor u/xxaim wants developers to make changes to the latest map. The studio shared an elaborate trailer and hyped up the scenic beauty that gives off a Caribbean feel. However, the studio made the ocean belt around the attacker spawn inaccessible by installing an invisible wall.
This seems like a missed opportunity that the studio needs to address. A Reddit user shared his thoughts about the same and asked the community to kick start a petition. The user clearly wants to see this blockade removed, thereby enabling players to splash water and swim in the shallow ocean belt.
The beach section looks magnificent, as evident by the aforementioned image. This area could create hilarious moments as players from either side try to save weapons by going underwater. A brief dive into the ocean belt is all the community needs, and Riot Games must answer this simple call.
ADVERTISEMENT
Article continues below this ad The map has seen a better reception than Ice Box received. The new dedicated map queue has been working wonderfully for the community. Anyone who wants to especially try the new map can do it with no hassle. This prevents other queues from becoming clutter, as the community largely rejected Ice Box's addition in the normal queue.
It certainly feels like an upgrade that was quintessential to the title. The studio has finally figured out a perfect strategy to introduce a new map without shoving it down everyone's throat.
ADVERTISEMENT
Article continues below this ad