Valorant: Sentinels' Shazham Offers Clarification for the Team's Behavior in Open Qualification
Published 04/03/2021, 10:20 AM EDT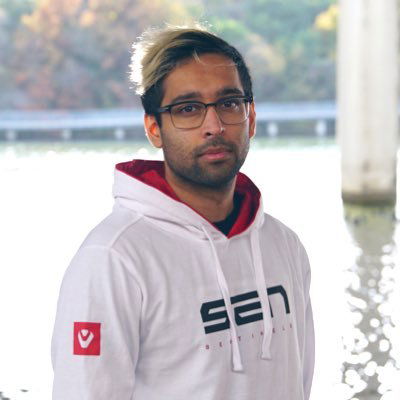 ---
---
Top-rated Valorant team Sentinels attracted a lot of criticism for their conduct in open qualifier games. Viewers spotted them making use of funny crosshairs against a lesser-known team. This made it seem like the NA squad was mocking and disrespecting the opponents. Soon after, this behavior became the topic of discussion, as it clearly violated Riot Games' guidelines. While some saw the lighter side of it, most believe such behavior has no place in a professional setting.
ADVERTISEMENT
Article continues below this ad
In the meantime, Team Sentinels' leader has come up with a clarification for the team's conduct in qualification games. He shared his side of the story and what truly motivated them to showcase such behavior.
ADVERTISEMENT
Article continues below this ad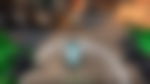 Sentinel ShahZaM believes they should not be in open qualifiers for Valorant tournaments
Recently, one member of the team Sentinel Zombs issued a public apology for their behavior. When the public outcry continued, team leader Shahzeb "ShahZaM" Khan spoke up up at the team's behest. He provided the community with a rundown and also said that they shouldn't play open qualifiers after winning a tournament.
" We shouldn't even be in open qualifiers, it's a f*****g waste of time. We spent three months qualifying for masters, through three different series, and we won the f*****g tournament and two weeks later we are playing another open qualifier. It makes zero sense, we knew this game is going to be a wipe.
"Being on the mainstream, we know it's boring to watch a team 13-0 team and try hard, it's honestly boring. So we had some fun with it, its entertainment, esports is entertainment that's the whole point of this to fun have with it and you know what overwhelmingly more people enjoyed watching it and fans of our team enjoyed watching that than watching us sweat 13-0 and go along with their day." 
He also stated that the enemy team was also very disrespectful towards them for being thirty minutes late to the game. Apparently, the opposing team members had not downloaded the latest client, which infuriated them.
ADVERTISEMENT
Article continues below this ad
video source: SqueezedLemons
ADVERTISEMENT
Article continues below this ad
As a direct result, they decided to have a bit of fun at the enemy's expense. This act might have angered the community, but ShahZaM's statement indeed offers some justification for their actions. Safe to say, Riot Games should come up with a new tournament format, which offers direct invites to the best teams of the region. This would prevent top teams from playing unnecessary games against unseeded teams.