Valorant State of Agents Teases a Potential New Agent
Published 05/28/2021, 2:28 PM EDT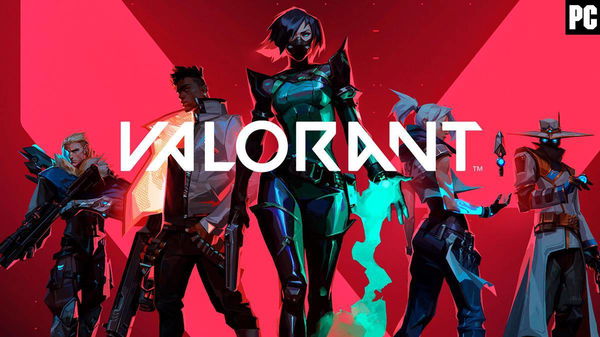 ---
---
Riot Games released Valorant Episode 2 Act 3 on April 27, 2021. This update introduced a new map called Breeze. In addition to this, the update also added a "fresh Battlepass, the Forsaken skin bundle."
ADVERTISEMENT
Article continues below this ad
Many players were disappointed that the update broke away from tradition and did not introduce a new character. However, they will be glad to see the mention of a new character arriving in the next episode in Valorant's State of Agents blog post.
The latest State of Agents blog post also looks into releasing updates to Breach, Skye, Yoru, and Astra. In terms of making changes to Breach and Skye, they wish to introduce an element of 'self-sufficiency' to them. According to the post, the new update will look to "remove their ability to dish out 3 consecutive flashes." Additionally, "for Breach, we are looking to balance power across his kit, instead of it all sitting on his flash." 
ADVERTISEMENT
Article continues below this ad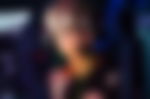 In terms of the duelist legend, they are looking "within his unique playspace." It will also give them the opportunity to boost the "Fakeout" ability and make it more impactful. On the other hand, the overpowered galaxy character Astra will soon be patched. The blog post mentions, "the galaxy brain Agent provides a specific playstyle to the game, but we're looking to take some steps to add more counterplay to some of her play patterns that are too oppressive in coordinated play."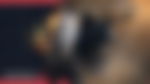 Will we be getting a new character in the next Valorant update?
ADVERTISEMENT
Article continues below this ad
Lastly, the State of Agents post hints at a possible new agent that will arrive in Episode 3 Act 3. While the agent's name and abilities have not yet been revealed, John Goscicki, the game's character producer, drops some hints in the post. The new agent will have some traditional FPS abilities alongside " added elements that will make those recognizable abilities unique within our roster." 
John Goscicki leaves one last major hint. He says, "this is an Agent whose utility can create moments where you must rely on your gunplay." 
Are you excited about this new character making its way to Valorant? Let us know in the comments down below.
ADVERTISEMENT
Article continues below this ad