Valorant Team Owner Disguised Toast Reveals How Much Salary He Pays His Players
Published 01/17/2023, 6:45 AM EST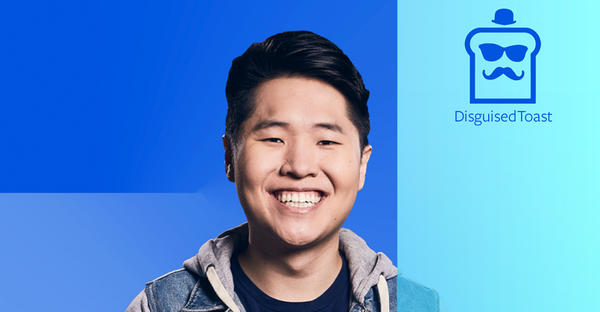 2023 is bringing a lot into the Esports realm of Valorant. The new season has kick-started with some major events across the regions. And the Knights Challengers League North America was the first among these.
The open qualifier 1 is currently over, and it was an intense fight put up by all the participating teams. There were a lot of brand-new teams as contenders this time. Among them was Toast's new team 'Disguised'. They showcased amazing prowess to qualify for the next stage of the qualifiers.
During one of the matches, Disguised Toast was asked by TSM Subroza about how much he was paying the players and Toast replied with a smile on his face.
ADVERTISEMENT
Article continues below this ad
Disguised Toast Reveals the salary of his Valorant Team
The 2023 NA Valorant season has kicked off with a wonderful start. The Challengers League open qualifiers are over and few teams have qualified for the next phase. These teams are Break Thru, Disguised, Oxygen Esports, and Dark Ratio.
Among these Disguised was a team that had much attention from the Valorant community. The team was a brand new introduction by the popular content creator Disguised Toast.
Amidst one of their matches, Toast had a conversation with TSM star Subroza. Subroza asked a couple of questions to Toast. The main question was about how much Toast is paying these Valorant players.
He had a unique reply to it. He asked Subroza to say a number and then he would say if it was higher or lower. When Subroza asked whether it was $5000, Toast said with a smile that it was more than that. This made Subroza jump into his second question–"I would like to join Toast!"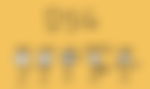 Disguised Toast always wanted to create his own Valorant Roster, and he has finally achieved his dream. We can see them in action in the coming months in the League circuit as they have qualified in the open qualifiers.
The current squad consists of Steel, Exalt, Gengshta, XXiF, and clear.
ADVERTISEMENT
Article continues below this ad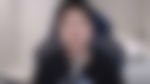 Toast broke down in tears after the team's win
After DSG qualified in their first-ever tournament, Toast was in tears. He was overwhelmed and happy with the results and talked about how important these new players are to him. He said that these players, with their caliber, could have easily gotten a spot on any team, but they chose DSG because they really wanted to be a part of this new team.
ADVERTISEMENT
Article continues below this ad
Watch This Story: 5 Agents to avoid in Valorant
They will be in action in February now during Split 1, which includes some exceptional franchises like the Guard.
Edited By: Akash Pandhare