Valorant: Understanding Why Most Players Never Really Rank Up
Published 07/18/2021, 1:06 PM EDT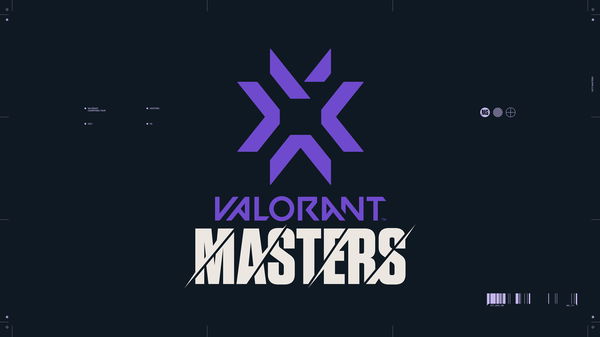 ---
---
Riot Games' first-person tactical shooter, Valorant, has quickly become one of the most well-known PC games. It is essentially CS: GO combined with Valorant's agents that have unique abilities. While players can enjoy themselves and have a laugh on the game's unranked modes, players usually try their hardest to obtain wins in the ranked matchups.
ADVERTISEMENT
Article continues below this ad
Most players usually end up overthinking in ranked matches thus limiting what they are really capable of. For instance, a player may not challenge a gunfight or check a corner due to the fear that they might fail their team. However, in reality, if you do not test what you are capable of in-game, you will never truly know your potential.
Watch this story: Most overhyped games
ADVERTISEMENT
Article continues below this ad
Testing your limits in Valorant
In gaming terms, this concept is called limit testing. It involves challenging yourself repeatedly in-game so that your skill threshold eventually improves. This does not mean that you should be running around the map without any cover, taking every fight that you see. It means that you should trust yourself and your skills if called upon.
How to 'Play the Odds' in Valorant
Valorant being an extremely tactical game, it is essential for you to play the odds if you wish to be a consistent winner. This involves communicating with your teammates, improving game sense and awareness, and knowing how to react. After all, the difference between a good Valorant player and a professional is in the minute details which can only be improved by playing the game.
ADVERTISEMENT
Article continues below this ad
Staying calculated under pressure
Lastly, you must remain calm in all situations, especially high-pressure ones. If you are not a Valorant professional, it is likely that your life does not depend on the game. Remaining calm will help you to see things in-game that you would otherwise miss. Furthermore, it will lead to less overall frustration and a more enjoyable gaming experience.
Like anything in life, practicing on Riot Games' tactical shooter will make you perfect. Were these tips helpful in improving your game? Let us know in the comments down below.
ADVERTISEMENT
Article continues below this ad