Valorant Update 3.06 Patch Finally Nerfs Jett and Opens Up the Meta for Other Agent
Published 09/24/2021, 1:21 PM EDT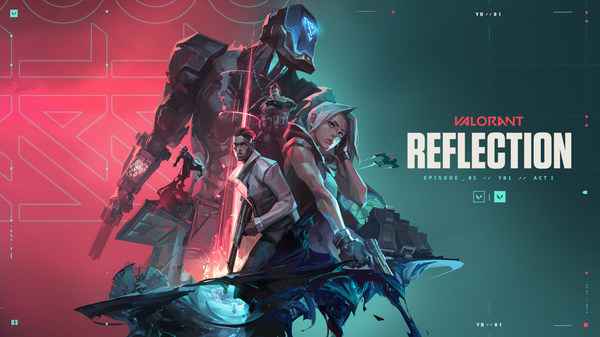 ---
---
The current state of Valorant does not favor Jett one bit, and it has turned out to be a blessing for various agents. Jett has been ruling the game ever since it was released back in 2020. She was one of the crucial characters that every professional team was based on. No team could hope to compete at the highest level without having a superstar Jett player, who could take over the game.
ADVERTISEMENT
Article continues below this ad
It was understood that this agent was meta-defining and impossible to replace. Despite her overpowered nature, Riot Games never bothered to tweak her until recently. Following the events of the VCT Berlin tournament, Riot Games rolled out Patch 3.06, which nerfed Jett to the ground.
ADVERTISEMENT
Article continues below this ad
video source: Fileforfur VALORANT
Jett's downfall opens the door for other agents in Valorant
The Korean flying machine has been toned down significantly with the latest patch. She can no longer regain all ultimate after scoring a kill with her alternate fire. This ability offered an easier option to continue scoring kills without any drawbacks. It was one of the major reasons that made her overpowered. Moreover, the studio has also reduced her smoke charges from 3 to now just 2.
The agent feels weakened and finally balanced in the correct manner. She is still a formidable force to be reckoned with, only without the ability to run through a team without breaking a sweat. This will open the door for other duelist agents like Pheonix, Raze, and Yoru. These agents also offer powerful utilities, but they weren't favored over Jett.
ADVERTISEMENT
Article continues below this ad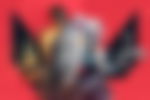 With one problem addressed, there is one more issue that Riot Games must address. The issue of Marshall and Judge being too strong for the meta. The last LAN event clearly depicted the power of these two weapons on the grandest stage of them all.
ADVERTISEMENT
Article continues below this ad
Players were able to decimate enemies with no-scope shots at medium to close ranges. On the other hand, Judge is still too powerful at close range, which makes it the ultimate eco weapon that even rifles cannot beat. These things need to be toned down, as the community continues to abuse them in an unintended manner.
Watch this story: Worst Video Game Movie Adaptations
Trending Stories