Valve Founder Gabe Newell Gives His Verdict on the Steam Deck
Published 07/30/2021, 2:49 PM EDT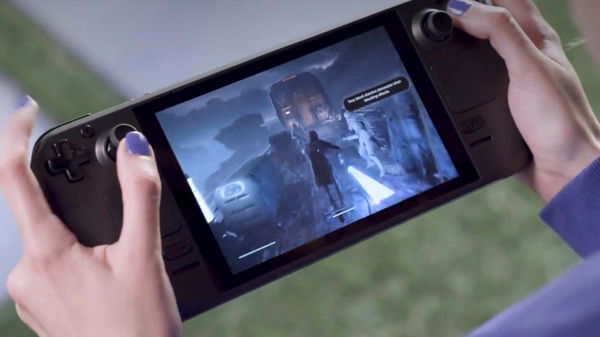 ---
---
Steam Deck is the talk of the town since its grand announcement for PC gaming. While fans have been impatient to get their hands on this new device, Gabe Newell gives his verdict on the Steam Deck. Gabe Newell is the co-founder and president of Valve. In an exclusive interview with IGN, he confessed that he has received many Steam Decks at this point. He is testing it by playing the classic 2013 game Dota 2. Newell also shared his views on how it actually feels to use this brand-new device. He said that it is more like a mobile PC that should be able to run on different software. This includes Microsoft store as well as Epic Games Store. The only worry with this device is those games that require anti-cheat software such as Fortnite, as Linus-powered devices such as a steam deck do not support anti-cheat software.
ADVERTISEMENT
Article continues below this ad
WATCH THIS STORY: Recapping through the Top 10 picks of the 2021 nba draft featuring Cade Cunningham
ADVERTISEMENT
Article continues below this ad
Cost of Steam Deck
The Steam Deck is a handheld device (gaming PC) with a form factor similar to Nintendo Switch. No official date of release has been given yet, but it has a launch planned for Holiday 2021, which is December. The price of Steam Deck starts at $399. It also has other models with more storage at $529 and $649. Newell also believes that with Steam Deck players will explore the fun world of VR gaming at a low entry cost.
ADVERTISEMENT
Article continues below this ad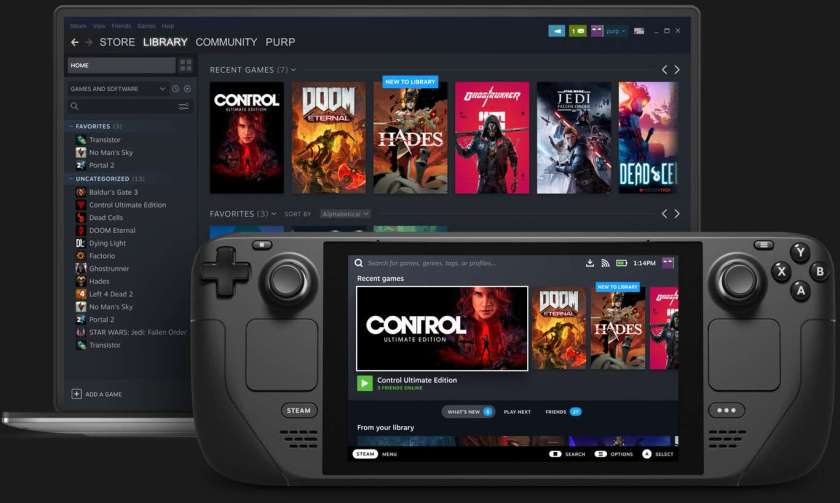 Talking about the original idea for the game, Gabe Newell said that the company wanted to contribute something towards PC gaming. It was an organic idea. He also stated that the enabling technology has advanced mobile gaming hardware to the point where this idea seems quite possible.
" A lot of gamers have always felt that there's not a great mobile gaming hardware device out there for us to use. So if I'm a customer I'm either using touch, which is terrible for first-person shooter games. I really hate having to apologize for the kind of experiences we are giving people on the mobile device". He added.
ADVERTISEMENT
Article continues below this ad
The Steam Deck is expected to release in December 2021. Are you excited about it?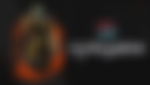 Trending Stories