Valve Updates VAC Ban Guidelines: Does It Hold Any Good News for Brax and Steel?
Published 04/16/2021, 1:09 PM EDT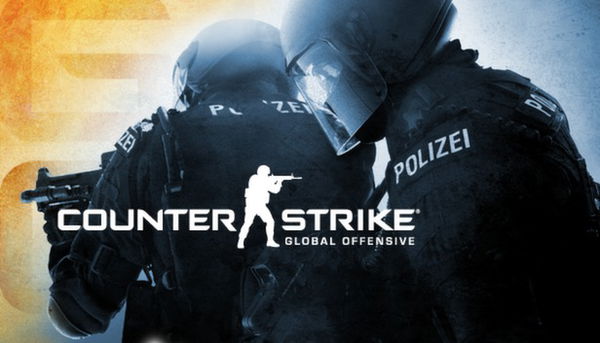 Valve rolled out new guidelines for RMR eligibility and also updated previous instances of VAC bans. The professional ecosystem of the Counter-Strike Global Offensive has suffered many setbacks, where pro players suffered bans for various reasons. It looks like the studio has changed gears ahead of 2021's RMR season.
New guidelines have made things a lot more lenient, which could bring great news for Steel, and Brax (formerly Swag). The studio forced them out of the competitive setting, because of the infamous iBUYPOWER match-fixing scandal of 2014.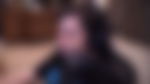 ADVERTISEMENT
Article continues below this ad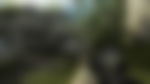 New guidelines from Valve could bear splendid news for Steel and Brax
The latest update has drastically changed the RMR circuit's eligibility criteria for 2021. The studio has stated that it was time to bring necessary changes, as its guidelines for VAC banned players had remained unchanged for an elongated period.
"Up until today, players were ineligible to participate in Valve-sponsored events if they had ever received a VAC-ban in CS:GO. These guidelines had not seen an update since the game was new and all CS:GO VAC bans were relatively recent. But VAC bans can now be more than 8 years old. So we've decided to update them.
Moving forward, a VAC ban will only disqualify a player from an event if it was either received less than 5 years prior, or if it was received at any time after their first participation in a Valve-sponsored event (e.g., after participating in a qualifier for an RMR event). Note that VAC bans stay in place with all of their other effects; the only change is how they influence your eligibility to play in Valve-sponsored events.
ADVERTISEMENT
Article continues below this ad
There are other reasons a player may not be eligible to participate in Valve-sponsored events. These remain unchanged."
Summary
Sadly, it does not seem like retired Counter-Strike professionals in Steel and Brad have their bans revoked. The closing statement of the blog clearly stated that players banned for other reasons will remain ineligible for Valve-sponsored events.
ADVERTISEMENT
Article continues below this ad
However, these changes could bring good news for other professional players, who suffered VAC bans due to shady gameplay. Updated guidelines suggest bans issued as old as 5-years ago will no longer prohibit players from competing in the RMR circuit 2021.