"Verdansk Is Gone and It's Not Coming Back"- Developer Sheds Light on the Future of Call of Duty Warzone
Published 04/23/2021, 2:53 PM EDT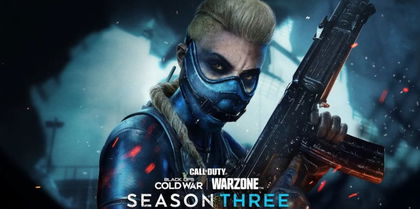 ---
---
Call of Duty Warzone has finally stepped into Season 3 with the latest update. The prominent Battle Royale title has seen the massive change that seems to alter the game forever. COD fans have seen a zombie horde being unleashed, and now it looks like Verdansk has traveled back into time. Season 3 of the game has added a time travel element into the storyline, which has brought forward Verdansk's 1984 version.
ADVERTISEMENT
Article continues below this ad
Now, more details from the developers point at something the fans just could not foresee. As much as the fans loved the original version of Verdansk, additional details suggest it might never come back.
ADVERTISEMENT
Article continues below this ad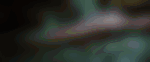 Warzone will never be the same without the original Verdansk
The story of the Battle Royale game has brought it back in time, as Warzone steps into the '84 era. The studio has even made changes to Gulag by replacing it with a section of the Standoff map as the new location.
The developers realize that all these changes were vital to the game, as fans were growing tired. A massive meta shift was already in the book, and it looks like Season 3 has managed to do just that. The new map has added several new points of interest that will add much-needed depth to the gameplay.
n a recent video that was posted on Treyarch's official channel, the developer, Amos Hodge, divulged crucial information.
"Players don't know it, but the current day of Verdansk will never play in the same state again. The current day Verdansk is gone, and it is not coming back. It's 1984, and it's springtime. This is a completely different feel and vibes from the wintertime of current day Verdansk."
This changes everything, as it revamps the Battle Royale completely from the head-to-toe. It certainly marks the end of the line for Verdansk, as Warzone steps into a brand new era.
ADVERTISEMENT
Article continues below this ad
video source: Treyarch
This just confirms that Verdansk might never return to active duty. However, it does not mean that this map will stay out of the title forever. It is quite possible for the studio to bring it back as an LTM event, just for nostalgic effect.
ADVERTISEMENT
Article continues below this ad