Viral YouTuber MrBeast Reveals the Real Reason He Chases Million-Dollar Incomes – "I Like Money Because it Can.."
Published 08/26/2022, 1:50 PM EDT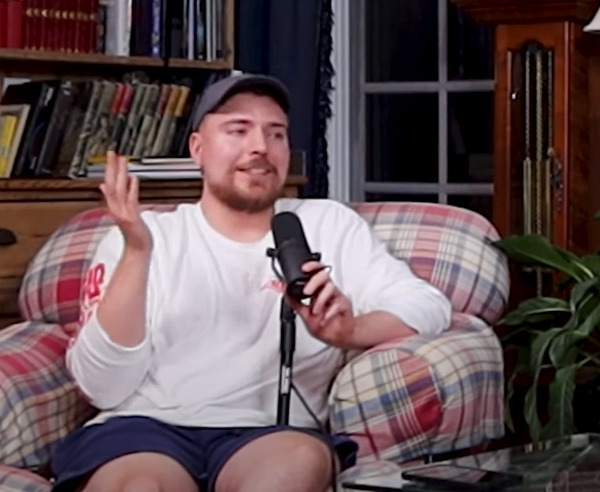 Although he is not drawn to money, MrBeast admits that he is willing to earn much more for reasons only a few can imagine. In a recent podcast, he explained why he wants to make more money, not for a better lifestyle, but to pursue his dreams.
What's more interesting is that, after earning millions from his videos, MrBeast still has a flair for creating high-quality videos that most people don't even notice. As a result, he is just getting excited about even more elevated videos and has thus exposed his urge for the same.
ADVERTISEMENT
Article continues below this ad
MrBeast does not like the lavish lifestyle
In a recent podcast with Sam Parr and Shaan Puri, MrBeast was invited along with award-winning comedian Hasan Minhaj, where they talked about various things that MrBeast loves to do and may continue doing in the future as well. This also included making videos for the sole purpose of entertainment and fun.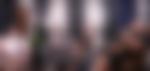 During the interview, host Sam Parr asked MrBeast why he is willing to earn money even after spending most of it on his videos. Also, Parr asked him about the winning ideology that MrBeast has that keeps him working day after day without getting tired.
To this MrBeast in a very calm and composed manner, said, "I mean, like, money is cool, but I live in my studio. I don't have like a mansion. I don't drive a Lamborghini. So it's like, I like money because it can. I can hire more people and grow a business but not so I didn't like to increase my lifestyle or whatever."
How does Jimmy measure success?
Jimmy 'MrBeast' Donaldson then added to his abovementioned statement that it is unnecessary for him to talk about money because it makes people think that he is trying to live a lavish life, which he is obviously not.
ADVERTISEMENT
Article continues below this ad
Adding to his statement he said, "That's why I prefer to say I love winning because it kind of encapsulates it a little bit more, because if you just like, you know, talk about money that people just think you just want to buy expensive stuff."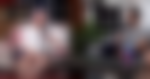 This might also be the reason that there is no valid statement from him or his company on how much he actually earns from his video. This is because it can be speculated that even he has no idea how much he actually earns a day. Additionally, it's mostly about his videos, and he is only happy doing his work rather than thinking about money.
ADVERTISEMENT
Article continues below this ad
WATCH THIS STORY: MrBeast's most viewed video of all times
If this is the reason that he is so popular among people, none can complain. Is that what you think too? Let us know in the comments below.