Walmart Issues Optimistic Update on PlayStation 5 Restock for Cyber Monday
Published 11/27/2021, 5:43 AM EST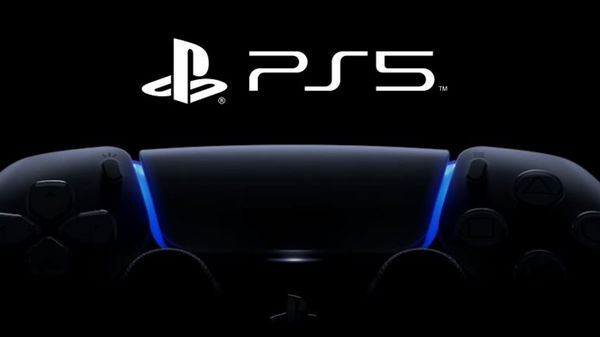 ---
---
PlayStation 5 and PlayStation 5 digital are making their way back onto the shelves at Walmart, and gamers couldn't be happier. Yes, that's right, both PlayStation 5 and PlayStation 5 digital are getting new supplies this Cyber Monday. And, this time, it's not some rumor or insider information; the American retail giant Walmart has confirmed this news themselves.
ADVERTISEMENT
Article continues below this ad
This is a moment of joy for all the PlayStation fans who have had an eye on this console for a very long time. The sale will go live on 29th Nov 2021 (Monday) from 9 AM PT to 12 PM ET.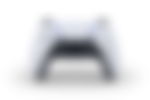 ADVERTISEMENT
Article continues below this ad
Gamers who're still looking to get their hands on the console even after a year since its release can prepare in advance to properly utilize this opportunity to finally get their hands on a new PS5 console.
However, this PS5 restocking is only for Walmart+ members, which means fans need to have the Walmart+ subscription to take advantage of the console availability.
Read More- Latest Developments Spell Bad News for Buyers Eager to Buy Consoles From Target
The Walmart+ subscription can actually increase the odds of getting a PS5 as it grants fans four hours early access to the sale before anyone else. So, of course, this subscription could be a game-changer for the fans.
PlayStation 5 and Walmart+ subscription
ADVERTISEMENT
Article continues below this ad
The Walmart+ subscription will cost fans $12.95 per month; it's a fair amount of money. And getting this subscription plan just to get a PlayStation 5 may not be a wise option. That being said, the console can also be obtained through the free trial, which seems like a better deal. Use the trial period, get the console, and if you think you're getting quality service for your money, keep it.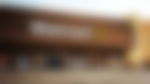 But, one thing to note here is that a Walmart+ subscription doesn't guarantee fans will get a PlayStation 5 console. As is usually the case, the newly arrived units will be made available, and within minutes, they'll be all sold out. So, even with the increased odds brought about by the Walmart+ subscription plan, it's still going to be not very easy to get a console.
ADVERTISEMENT
Article continues below this ad
It's recommended fans monitor the Walmart website constantly to ensure they are a step ahead of other people.
Watch this story: Worst Video Game Movie Adaptation