Want to Play Hogwarts Legacy Before Everyone Else? This Is the Best Possible Way!
Published 01/08/2023, 10:40 AM EST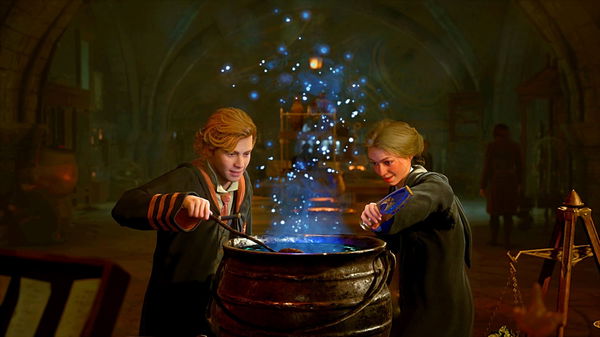 In Hogwarts Legacy, Potterheads are finally getting the game they had desired for a long time. It includes everything from numerous spells to majestic lands on either side of Hogwarts. Plus, the numerous side quests define our character's class.
Players can fly on a broom or on certain creatures to explore the utopian world. In addition, the game characters can even customize their brooms. These upgrades and custom skins can be purchased or unlocked at the local broom seller. All this and much more are coming on February 10, 2023. And now there's more exciting news for fans eagerly waiting for this game as their wait could be over.
Players can explore the world of Hogwarts Legacy a little early
ADVERTISEMENT
Article continues below this ad
WB Interactive has offered fans of the long-running fantasy series a chance to be able to play this game a little early. All they have to do is pre-order the deluxe edition of the game. And once they have ordered the deluxe edition, they would be eligible to play the game three days before the release.
The game itself is turning out to be a stunning showcase of the world of Harry Potter and Avalanche Software's ability to create lifelike visuals. Aside from engrossing graphics, the game has a lot to offer in the gameplay department too.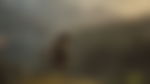 But it seems like that Avalanche and WB really wanted players to know that there are no limitations for them in the character creation department. Players can create any kind of custom character they desire, from skin color to hairstyles as there are numerous customization options available.
To keep this game closer to its source material, players would hear a different theme when they would be in the premise of different houses in the game. On top of that, Hogwarts itself seems pretty crowded with numerous students and as per the developers a number of mysteries.
It would be exciting to see how this game turns out to be. It would be launching for PlayStation 5, Xbox series consoles, and PC on February 10, 2023. And for last-gen consoles, it would be coming on April 24 and July 25 for Nintendo Switch.
ADVERTISEMENT
Article continues below this ad
WATCH THIS STORY- Which Classes Are Hogwarts Legacy Fans Guaranteed to Experience in the Widely Hyped Game?
Would you be playing Hogwarts Legacy and if so, which house would you like to go? Do let us know in the comment below.
ADVERTISEMENT
Article continues below this ad