Warner Bros Games is working on a Top-Secret Project and Fans Should be Excited
Published 11/20/2021, 12:33 PM EST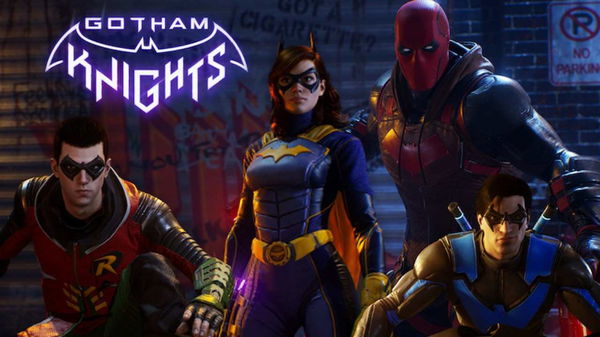 ---
---
Warner Bros Games is currently working on a top-secret project alongside the upcoming Gotham Knights. According to the official LinkedIn page of the senior artist of the company, Warner Bros is working on a mysterious project.
ADVERTISEMENT
Article continues below this ad
"In addition to our current responsibilities on Gotham Knights," Megan Berry (senior artist) listed this mysterious, unannounced project on her experience timeline on LinkedIn. She also claimed to serve as a co-founder on this project as well as its art director.
There is not much about the nature of the project or what the project is all about. Additionally, the CV includes an end date as well.
ADVERTISEMENT
Article continues below this ad
Berry has listed her end time for the mysterious project from September 2019 to June 2021. Well, this could mean anything. It could mean that somehow she left the project in June 2021 for some personal reasons. It could also mean that the project was canceled due to pandemic restrictions. And it could even mean that the developer's team has temporarily stopped working on it to focus only on Gotham Knights.
WATCH THIS STORY:  Video Game Franchises Returning to Consoles
Warner Bros is working on another mysterious project alongside Gotham Knights
Of course, there is nothing weird about this news as major companies usually work on pre-production for upcoming titles/projects as their workload on the current game reaches its final stage. Well, we can say that it's more like a basic routine for game developers to plan out another project in advance so that they can get on a new title as soon as the first one releases.
Before anyone moves up to any wild speculation, it's worth noting that there's no indication that Warner Bros has completed the development on Gotham Knights or that they are undercutting the title way before the launch. Rather, it's just something the senior artist is sharing on her official LinkedIn alongside her work on Gotham Knights.
It's not an official announcement from the company itself, so it's better to take this news with a grain of salt.
Maybe a thrilling new Batman game is on the way soon, or maybe it's just in its early stages where they are just planning everything out. Perhaps it's that much-awaited Superman game fans have been waiting for so long. It's hard to tell.
ADVERTISEMENT
Article continues below this ad
For the time being, let's just hope that the upcoming Gotham Knights is on the right track, and it's everything fans want it to be.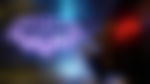 Are you excited about Gotham Knights? Also, do you think Warner Bros is working on the long-rumored Superman Game? Let us know in the comments section below.
ADVERTISEMENT
Article continues below this ad