Warner Bros. Owned Hogwarts Legacy Makes History by Ruling Over the Gaming Markets Weeks Before Official Release
Published 01/17/2023, 9:30 AM EST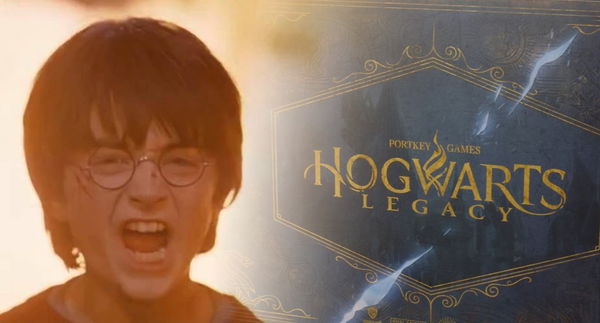 Hogwarts Legacy has already started ruling over the esports market, and fans are loving it. 
Back in 2020, Warner Bros enthralled fans after they announced that Hogwarts Legacy would drop soon. It would become one of the greatest games of all time, featuring the legacy of the iconic series. Plus, the idea was to set it as a pathway to grab the attention of new fans, inviting them to try out the saga. 
ADVERTISEMENT
Article continues below this ad
Since its announcement, Avalanche, the developer, started posting glimpses to keep up the hype. Every month, fans received clips featuring music, common room revelations, house colors, and more. And with that, fans kept counting the days until the official release. 
However, Hogwarts Legacy turned down their hopes sometime back as they announced different dates for platforms. For instance, PS5 and Xbox had a February release, followed by PS4 in April and Nintendo Switch in July. This landed the game in troubled waters as rumors surfaced of the hype fading out. But surprisingly, all of them turned out after Forbes claimed the title reigning over the industry. 
Hogwarts Legacy creates history after ruling over multiple gaming charts even before release 
With a February 10, 2023 release date, WB opened the pre-orders for the game. They wanted each fan to get a copy right on time, ruling out the possibility of shortage. And surprisingly, look how well that turned out for them.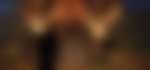 ADVERTISEMENT
Article continues below this ad
The game grabbed the top spot on Stream, walking past CS: GO and Modern Warfare 2, which made a mark. It was clear that the hype had crossed all limits, and there was nothing that could stop it. Storming over Modern Warfare 2 was a big achievement as the game was yet to be released.
Surprisingly, Hogwarts Legacy did not stop with Stream, as it also made history on Amazon. The game became the best-selling title for PS5, above Dead Space Remake, an iconic game of its time. Apart from that, it missed by a few numbers battling against Modern Warfare 2 to rule over Amazon's overall best-selling list.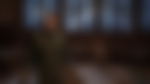 While these numbers faired well for the devs, they also fell prey to a major setback. For Nintendo Switch, the game tanked down to the 33rd spot, trialing behind top titles. But again, that's up for speculation as the developers claimed to take time to set up the port.
ADVERTISEMENT
Article continues below this ad
WATCH THIS STORY: Ranking the biggest games which suffered unfortunate delays in 2022
Edited By: Gideon Mathson