Warzone 2 Faces a Tough Challenge as Call of Duty Fans Review Bomb the Latest Battle Royale
Published 11/20/2022, 7:40 AM EST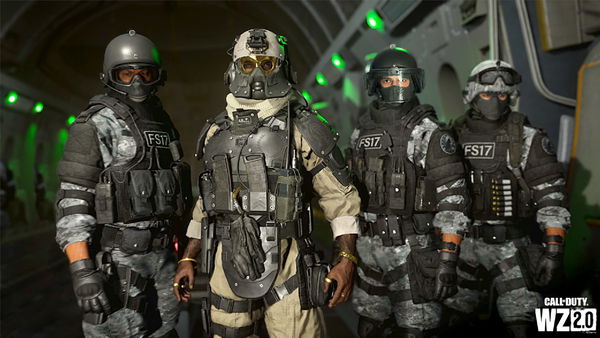 Although the latest Call of Duty offering in Warzone 2 has impressed most of the players, not everyone seems to be happy with its release. In fact, those who are disappointed have now started expressing their angst online.
In a surprising turn of events, Warzone 2 is currently being review bombed by a section of Call of Duty fans. However, it has nothing to do with the performance of the game itself. It looks like there are multiple reasons for the current situation.
ADVERTISEMENT
Article continues below this ad
Call of Duty Warzone 2 has got poor user scores on Steam and Metacritic!
Activision and Infinity Ward launched the brand new Warzone last week. Barring a few issues, most of the players have liked it. In fact, some of them have even called it the best battle royale game of all time within days of its global debut. Yes, there have been several hiccups but that's quite normal for a new release.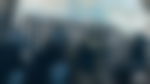 But recently, online platforms like Steam and Metacritic have witnessed a flood of negative reviews from users for Warzone 2. Apparently, those who don't like this Call of Duty title have been posting low scores for the game for the past few days.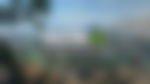 ADVERTISEMENT
Article continues below this ad
As a result, the battle royale has got a very bad user rating on both websites. To be precise, the game currently has "Mostly Negative" reactions from over 7,900 people on Steam. On the other hand, it has got a dismal rating of 2.5 on Metacritic.
Most importantly, the unfavorable reviews are coming from the PC users of Warzone 2. It means that they are seemingly not satisfied with this offering from Activision. It could be due to the fact that the players on controllers have got aim assist but those on PC don't have it at all. Thus, it might give an unfair advantage to those with the controllers.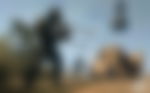 ADVERTISEMENT
Article continues below this ad
Another reason could be the new loot system in Warzone 2. Even popular streamer Dr Disrespect recently mentioned that he didn't like the method of looting in 2022's battle royale. Meanwhile, there are also those players who are probably not happy with the fact that the original Warzone is still offline. Till November 28, its servers will remain in hibernation mode.
WATCH THIS STORY: Top 5 Call of Duty Games of All Time