Warzone Bundle Locker Partially Reveals the Rumored Attack on Titan and Call of Duty Crossover
Published 12/12/2021, 7:15 AM EST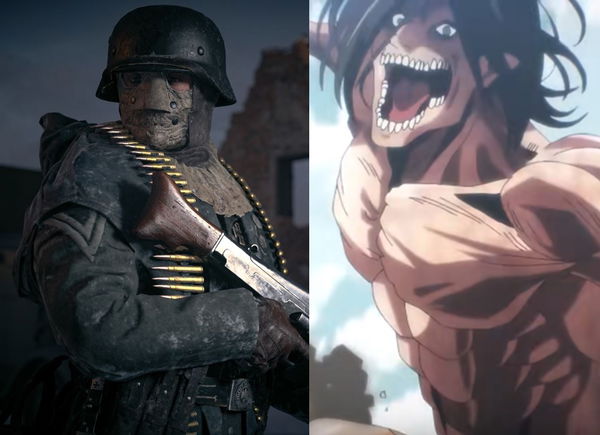 Call of Duty is soon getting one of the most unexpected and biggest crossovers in recent years, with the popular anime Attack on Titan. The news comes from the renowned content creator of KARNAGE Clan, Ryan B. In one of his latest tweets, he mentioned a rumored Attack on Titan collaboration, thanks to an in-game reveal that indicates a possible event.
ADVERTISEMENT
Article continues below this ad
While playing Warzone, he showed that the Bundle Locker has some interesting stuff related to the famous anime series.
According to Ryan B, upon opening the Bundle Locker, players can currently see numerous items they previously purchased in the game. However, if they reach at the very bottom of the list, they can spot a different content altogether. However, it is not officially confirmed just yet by the developing team.
ADVERTISEMENT
Article continues below this ad
There are several missing Vanguard bundles having glitches all over them. Additionally, their textures are also missing as of now.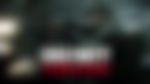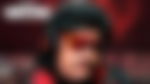 Call of Duty to meet Attack on Titan in a giant crossover!
What's even more interesting to note is that one of the bundles in Warzone's Bundle Locker features the Scouting Legion logo. Yes, that's a reference to the anime series Attack on Titan. However, this specific bundle is still unfinished and it's design also seems to be incomplete.
The rough draft is indicative of the highly rumored Call of Duty and Attack on Titan crossover. At least that's what seems to be going on now, according to this new reveal from Ryan B.
ADVERTISEMENT
Article continues below this ad
Of course, there will other exclusive content as well upon the official release of Attack on Titan event in Call of Duty titles like Vanguard and Warzone. It's all leading up to a giant surprise for the fans of both the games as well as the popular anime itself.
Well, it looks like there will be even more major Call of Duty collaborations, according to Ryan B, expected to keep coming in the new year as well. Ultimately, it's the fans who will have the biggest takeaway from the upcoming events. They never want to miss out on anything, especially when it's about their favorite gaming franchise.
ADVERTISEMENT
Article continues below this ad
Are you excited about this rumored crossover event? If yes, then do share your reactions below in the comments section. Let us know your thoughts.
WATCH THIS STORY:  Toughest Video Game Bosses of All Time