WATCH: Animal Crossing: New Horizons Fan Brings the Nintendo Switch Exclusive to the Real World
Published 07/31/2022, 12:30 PM EDT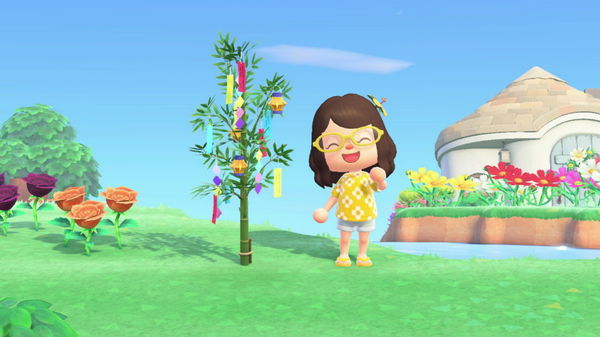 Animal Crossing: New Horizons is an extremely addictive game for those who like to spend most of their day curating their islands in order to make them as adorable as possible. The Nintendo Switch exclusive is truly an amazing online simulation title.
ADVERTISEMENT
Article continues below this ad
Thanks to its huge popularity, there are certain players who tend to take their love for Animal Crossing to the next level altogether. It looks like one fan literally gave this idea a deeper thought to portray the simulation game in the real life.
ADVERTISEMENT
Article continues below this ad
Nintendo's Animal Crossing: New Horizons comes to real life with a creative, fun crossover
Developed by Nintendo for the Switch, the social simulation game was first launched in the year 2020. It's the fifth mainstream installment in the bigger Animal Crossing saga. The gameplay involves players controlling a character who moves to a deserted island after buying a gateway package from Tom Nook.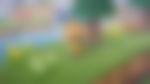 New Horizons includes building new items and completing assigned tasks while developing the island as per one's taste. Players can gather and also craft the items while continuing to customize their islands. In the long run, they can even create a community of other villagers.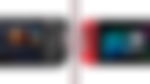 Due to its compelling, creative, and feel-good elements, Animal Crossing: New Horizons has received global acclaim. Apart from amassing tons of praising reviews, it has gained a huge following among Nintendo players.
ADVERTISEMENT
Article continues below this ad
Given the extent of its popularity and especially the simulation factor, one ACNH fan recently came up with a stunning crossover of the Switch hit in real life. On YouTube, a person named Joshua, uploaded an exciting trailer, showcasing him performing Animal Crossing activities in real world.
In the description, Joshua even mentioned that the full video for this trailer will arrive soon on his channel. In that, he will showcase the actual simulation of the game itself in his daily life. By the looks of it, this crossover seems quite intriguing, to say the least.
ADVERTISEMENT
Article continues below this ad
All the lovers of the online game will surely watch out for the full video when it's out later in August. Meanwhile, Animal Crossing: New Horizons is now available for the Switch console worldwide.
WATCH THIS STORY: Ranking The Highest Selling Nintendo Games of All Time