WATCH: Animal Crossing New Horizons Guide to Collecting All Fish, Bugs, and Sea Creatures in September
Published 09/02/2021, 9:03 AM EDT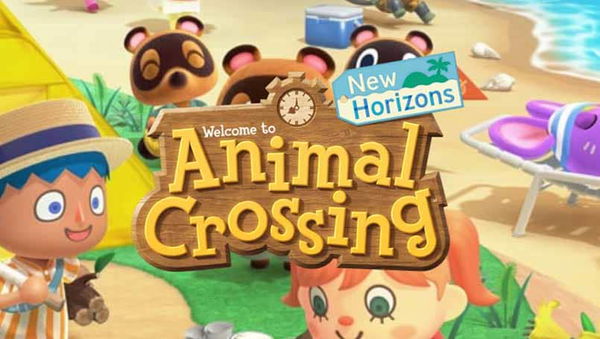 ---
---
The month of September has finally arrived, and with it, the fall season can finally begin. This marks the beginning of winter and it will definitely bring incredible changes to Animal Crossing New Horizons. Fans can witness changes in the environment with snow taking over the entire landscape.
ADVERTISEMENT
Article continues below this ad
This has kick-started a new season on the island and brought forward new fishes, sea creatures, and bugs. These new collectible creatures will be available throughout the month. However, it will also see some creatures exiting the island only to return at a later point in time.
ADVERTISEMENT
Article continues below this ad
Guide to catching new critters and fishes in Animal Crossing New Horizons
The first winter update of this fall has finally touched down. This means gamers will have to once again go out on an adventure to fill up the Critterpedia. Here is the range of fish, bugs, and sea creatures that you can catch in September month.
Fishes
Blue Marlin
Char
Cherry Salmon
Golden Trout
King Salmon
Mitten Crab
Pike
Salmon
Sturgeon
Bugs
Bell Cricket
Centipede
Common Butterfly
Cricket
Monarch Butterfly
Pill Bug
Red Dragonfly
Violin Beetle
Yellow Butterfly
Sea Creatures
Oyster
Sweet Shrimp
Turban Shell
Chambered Nautilus
Umbrella Octopus
Sweet Shrimp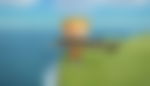 While these creatures have arrived on the island, there are some who are going to exit the game. Gamers will have to ensure to catch them all and add them to your collection before they leave the island. The list includes a number of bugs, fishes, and sea creatures who won't be returning to the game anytime soon.
Fishes
Soft-Shelled Turtle
Sweetfish
Nibble Fish
Piranha
Arowana
Dorado
Gar
Arapaima
Saddle Bichir
Clownfish
Surgeonfish
Butterflyfish
Pufferfish
Ocean Sunfish
Saw Shark
Hammerhead Shark
Great White Shark
Whale Shark
Suckerfish
Watch this story: Most Overhyped Games
Bugs
ADVERTISEMENT
Article continues below this ad
Tiger Butterfly
Emperor Butterfly
Agrias Butterfly
Rajah Brooke's Birdwing
Queen Alexandra's Birdwing
Atlas Moth
Madagascan Sunset Moth
Grasshopper
Walker Cicada
Pondskater
Diving Beetle
Giant Water Bug
Rosalia Batesi Beetle
Earth-Boring Dung Beetle
Goliath Beetle
Rainbow Stag
Walking Leaf
Mosquito
Sea Creatures
Sea Grapes
Slate Pencil Urchin
Moon Jellyfish
Gigas Giant Clam
Tiger Prawn
Horseshoe Crab
Flatworm
Sea Urchin
ADVERTISEMENT
Article continues below this ad
Catch these aforementioned Animal Crossing: New Horizons creatures before the month of September comes to a close. These things can fetch a high price in the market and some of them can certainly make a great addition to your museum.
Trending Stories