WATCH: Beautiful Character Trailer for Next Genshin Impact Character, Sangonomiya Kokomi
Published 09/15/2021, 9:57 AM EDT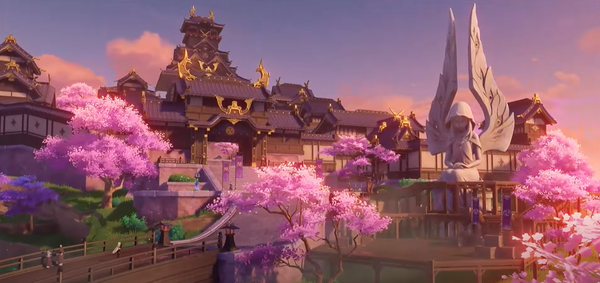 ---
---
This is going to be another fascinating dive into the lore of Genshin Impact. Each time a brand new character is about to make their debut in the game, miHoYo rolls out a fantastic character trailer that also shows a bit of lore. These great bite-sized lore videos help the community to learn more about the character and gain a deeper understanding of the story.
ADVERTISEMENT
Article continues below this ad
The rule of electro archon hasn't been peaceful or quiet with the archon's army and resistance forces preparing to clash. Sangonomiya Kokomi, finds herself amidst the chaos as the new priestess. She must strive to protect the people of Watatsumi Island.
ADVERTISEMENT
Article continues below this ad
video source:  Genshin ImpactYT
The hate around Kokomi in Genshin Impact is not justified
Ever since miHoYo hosted the routine live stream for the current patch last month. It deep-dived into Kokomi and everything this patch would add to the game. However, the news about Kokomi being a healer with no way to use the most powerful character attributes in Crit Rate and Crit Damage made her seem underwhelming.
Kokomi will have a negative 100 Crit Rate, which makes it impossible to build her as a DPS. It also rules out any possibility to use Crit Damage, with the complete absence of Crit Rate. This has made her the prime target for all the hate, even though the character hasn't been fully revealed yet, meaning there are still things about her we don't know.
The studio must have planned something before creating a character like her. But as of right now, it's hard to tell whether their plan is working.
ADVERTISEMENT
Article continues below this ad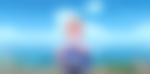 Rumors suggest Kokomi could be a great sub-DPS unit
The popular rumors around the upcoming 5-star character may reveal great things. She might have nothing to offer as a power DPS character, but Kokomi can handle herself. It seems like she might have a direct scale with her basic attack based on her effective HP pool. This will not make her builds easy but also allow you to build her with a single stat in mind.
ADVERTISEMENT
Article continues below this ad
Her elemental skill allows her to heal her teammates based on the HP pool. Moreover, her elemental burst also allows her to deal massive Hydro damage, and it could work incredibly well with various DPS characters.
Watch this story: Video Game Franchises Returning to Consoles
Trending Stories