Crazy Among Us Mod Transforms You Into a Spider Imposter
Published 02/27/2021, 12:27 PM EST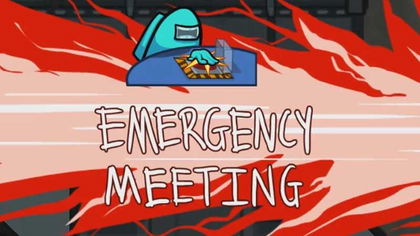 ---
---
The community modders are back at it again, by bringing another exciting mod for Among Us. Mods like Proximity chat, Jester, Floor is lava mod and so on have already grabbed everyone's attention. YouTuber Socksfor1 has dug out an interesting mod for the title that can transform the imposter into a spider.
ADVERTISEMENT
Article continues below this ad
This mod will grant them a range of new powers and abilities that also include full body transformation. The content creator also added a combination of various mods along with spider imposter to make things interesting.
ADVERTISEMENT
Article continues below this ad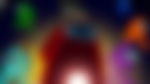 YouTuber created crazy Among Us lobby with spider mod
Content creator Socksfor1 discovered a mod that can grant imposters the powers of a spider. This role will grant them the ability to physically pick up tasks and move them around the map. The imposter can also transform into a spider and create elaborate spider webs all over the map. Moreover, players who get entangled in these will be rendered immobile with the only saving grace being a teammate with a sword.
The spider imposter can also bite people, poisoning them for 20 seconds, after which they will collapse. The YouTuber also introduced a blend of exciting mods that would add to the experience. The players in his lobby will have proximity chat enabled, while roles like Jester, Doctor, Major, and Detective will also be present. Doctors can revive people, while the Jester must get voted out in order to win. The Major's vote will count as 2 instead of 1, and the last remaining role, the Detective, can track everyone's footprints.
If you wish to see how things transpired in this amazing modded lobby, then check out the video below.
ADVERTISEMENT
Article continues below this ad
video source: Socksfor1
This experiment was indeed a massive success, as it produced some hilarious moments. If InnerSloth is truly working on a upgraded version of this title, then they should pay attention to community mods. Many key ideas like crewmate roles, proximity chat, and so on could very well enhance the gaming experience. Few amazing mods like this one should become a part of the game.
ADVERTISEMENT
Article continues below this ad