WATCH: Demo Gamplay Trailer for Latest Genshin Impact Character 'Rosaria'
Published 03/30/2021, 12:00 PM EDT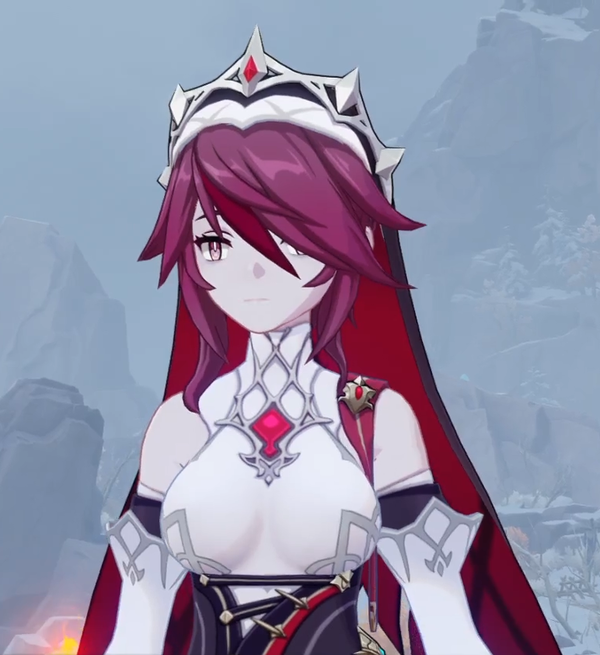 ---
---
miHoYo mapped out the entire Genshin Impact update 1.4 to have character re-run banners. So far, gamers have seen Venti re-run, and soon Tartaglia will appear on the character banner as well. This banner is set to house the only new character in the 4-star unit, Rosaria, which players can pick up. Being a 4-star unit will make it much easier for players to claim her. This makes her one of the most lucrative additions that will certainly aid free-to-play gamers.
ADVERTISEMENT
Article continues below this ad
She is a member of the church of Favonius and serves as a vanguard for Mondstadt. In her watch, no harm can come to her city, as Rosaria will shower Cryo shower as punishment to ill-doers of the world. Check out the amazing character that the studio has rolled out ahead of her banner release.
ADVERTISEMENT
Article continues below this ad
video source: Genshin ImpactYT
Rosaria is a free-to-play friendly unit of Genshin Impact
miHoYo has revealed April 6 as the date, when Rosaria will appear in the game. This character will be a polearm user, who will belong to the Cryo element. It has already been said that Rosaria is a physical damage dealer. Her entire kit revolves around dealing with damage from the backside of mobs, which her basic elemental skill will allow her to do. However, she can't teleport to the backside of much larger enemies, as it is limited to smaller mobs.
Rosaria can unleash a massive Cryo pillar with her elemental burst, which can deal consistent damage. This will allow you to trigger beneficial elemental reactions like Frozen, superconductor, and even melt to amplify the damage enemies can take.
Rumors within the community point towards a notable fact about this latest unit. According to the community, Rosaria will be a vampire character who cannot enter the church of Favonius. However, she is still a vital member of Mondstadt who protects the city from the shadows.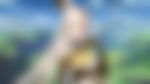 ADVERTISEMENT
Article continues below this ad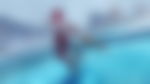 Being a 4-star unit is probably the primary aspect that makes her an important unit. She is going to be introduced as a notable DPS unit that has a superior drop rate. This will make it quite easy for players to grab multiple copies of her whenever she appears on the banner.
In case miHoYo adds her within the permanent character banner, it will make things free-to-play friendly. It will give the entire fanbase a chance to pick more copies of her from the permanent banner, making it quite easy to unlock her entire constellations kit.
ADVERTISEMENT
Article continues below this ad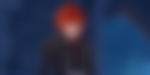 Trending Stories