WATCH: Epic Fail for Amouranth as She Fails a Simple GTA V Task
Published 01/22/2022, 11:36 AM EST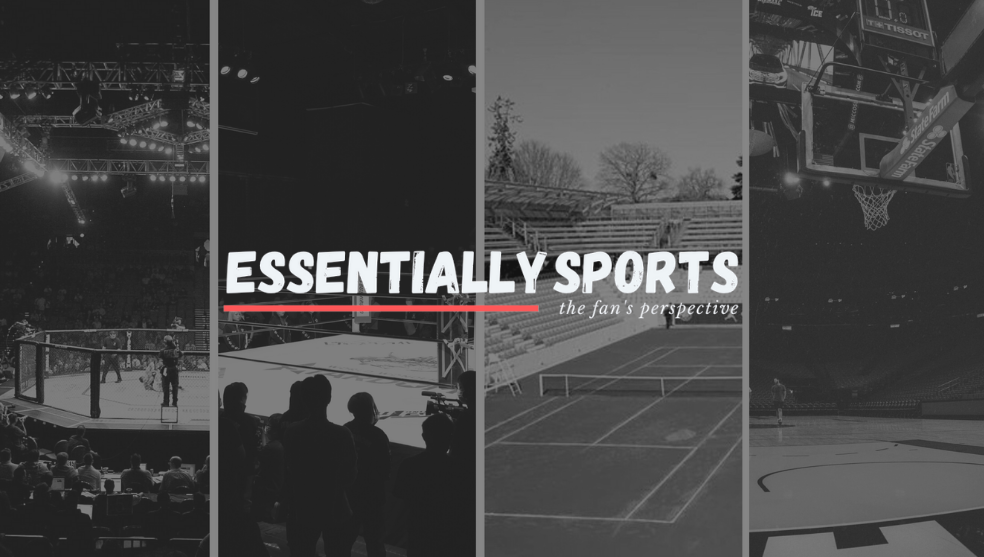 Twitch has come under scrutiny for a number of reasons over the years, as controversies and drama on the platform never really die down. A major streamer Kaitlyn Michelle Siragusa, aka Amouranth, became the center of many controversies last year that saw her channel being banned. The 28-year-old streamer usually streams ASMR content and just chatting streams.
ADVERTISEMENT
Article continues below this ad
In a rare instance, she was seen streaming the mega-successful RPG title, GTA Online, with her friend. She took on the role of an everyday thug that the community loves to play as and see, but it seems like the life of a criminal is not meant for her; the streamer was carrying a stolen TV but sadly she failed to keep it intact.
ADVERTISEMENT
Article continues below this ad
Video Source: Spicy RP Clips
Amouranth offered a fiery response to her haters
Her critics can no longer accuse her of only making explicit content. The streamer has stated that she often gets confused about why people don't approve of her content. In her response to her naysayers, who may have caused her to get banned from platforms like TikTok and Instagram.
ADVERTISEMENT
Article continues below this ad
In a recent conversation with VICE, the streamer shed light on the hypocritical nature of the world and how they view women. She criticized people for attacking her but being okay with similar content being made via virtual means.
"It is ironic that people have issues with real women embracing their sexuality when on all the video games that these teenagers and adults play on Twitch there's legit women being sexualized constantly. There's games like Dead or Alive, where it's just women in Bikini's essentially trying to fight each other and bounce each other's butts at each other and that's fine."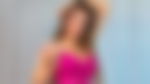 ADVERTISEMENT
Article continues below this ad
Watch this story: WATCH: Rare Zelda Commercial Featuring the Hardy Boyz Resurfaces Following Nintendo's Exciting Announcement
The streamer also boldly shed light on her monthly earnings, stating that she is indeed roping in over a million dollars every month. However, this life isn't all that easy, as the streamer struggles to find time for herself because of her hectic schedule.