WATCH: Following Physical Misconduct, Lifetime Ban Imposed on Super Smash Bros. Ultimate Player
Published 01/19/2023, 7:15 AM EST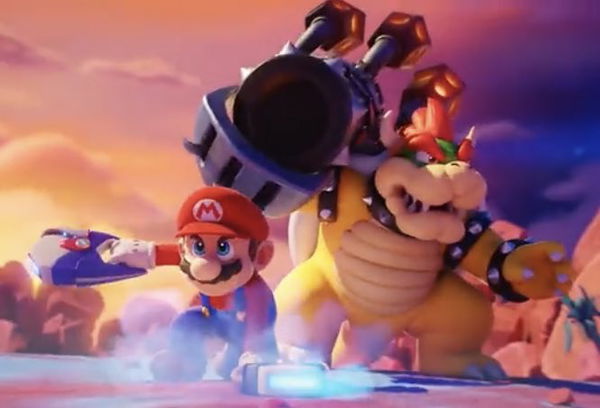 Toxicity occurs as a prevailing issue in the video gaming community. Some do it just for the sake of it while some just take the infamous route that lands them in trouble. In multiplayer gaming, players might get away with a warning followed by a ban notice. However, this becomes serious when it happens in a professional competitive environment like a recent incident during a Super Smash Bros. Ultimate tournament.
Usually, in a competitive environment, banter is something that is accepted till it doesn't cross the line of the mode of conduct. Players are often handed a document to revise with the rules of the tournament, violating which could land them in troubled lands. And a Super Smash Bros. Ultimate player's unaccepted behavior did jeopardize his career.
A player engages in physical violence during a Smash Bros Italia tournament
ADVERTISEMENT
Article continues below this ad
As tweeted by the Twitter account Walid (@LiberezWalid_), an Italian player by the name of Oro was seen slapping his opponent after a 3-0 elimination defeat during a Super Smash Bros. Ultimate tournament. The video clip included in the tweet and attached below, shows Oro losing a best-of-5 fixture to his opponent BestMario.
As the last bout ended, Oro stood up to slap his opponent seated next to him which was captured through the player cam. No physical response or altercation was initiated by BestMario. Following this, the Italian gaming community did absorb the seriousness of the situation leading to the authorities releasing a statement regarding Oro's behavior.
How did the authorities respond to the situation?
Mentioning that Smash Bros Italia's first priority is the players' safety and maintaining a healthy environment, the authority declared their decision on the one-sided altercation by Oro. They said, "In light of the unfortunate events that took place today during a tournament, the Smash Bros Italia staff strongly condemns the actions of the Gold player and distances himself from his behavior."
ADVERTISEMENT
Article continues below this ad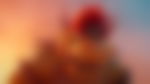 They further said, "The staff will unanimously remove the player from all events organized by Smash Bros Italia indefinitely," as per the Google Translate result posted by the Twitter account Professor (@ProfessorSSB). Thus, it can be safely said that such behavior is at no cost tolerable.
Smash Bros Italia did understand the seriousness of it and what could've turned into a serious situation had the two players retaliated. Hence, it is hoped that every tournament carries out with sheer competitive spirit limited to the gaming servers only.
ADVERTISEMENT
Article continues below this ad
WATCH THIS STORY: Ranking The Highest-Selling Nintendo Games of All Time
What are your thoughts on the action from the player and the action taken regarding it? Do tell us in the comments below.