WATCH: iiTzTimmy Challenges TSM ImperialHal in Apex Legends in a Bid to Join TeamSoloMid
Published 04/18/2021, 1:37 PM EDT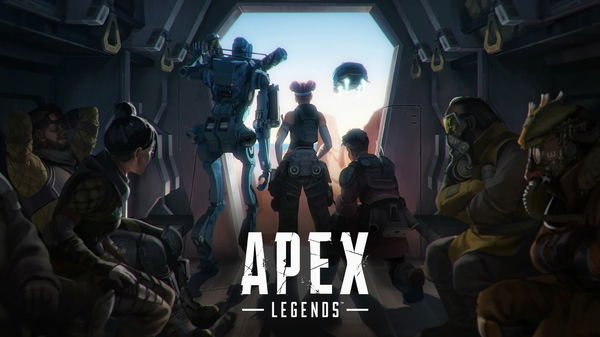 ---
---
Apex Legends has been one of the standout Battle Royale titles that require an immense skill. The title contains the fastest movement mechanics in all FPS games and demands a crisp aim to succeed. It also contains a massive roster of characters, each one equipped with a unique set of abilities. This further complicates the gameplay and makes it even more challenging to master.
ADVERTISEMENT
Article continues below this ad
This aspect grants the professional players of the ecosystem special prestige that fans love and admire. Recently, Timothy "iiTzTimmy" laid out a challenge to TSM ImperialHal, in order to join the top-rated organization. The professional player accepted the callout, and the duo set out to practice area firing range.
Check out the video below for the entire clip of this epic clash.
ADVERTISEMENT
Article continues below this ad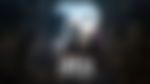 video source: ApexST
He is an underrated Apex Legends player
Gamers who ardently follow the professional ecosystem of Apex would certainly know this man. However, Timmy is still a very underrated player and streamer despite possessing insane skills. In the above video, he overcame the odds and bested one of the prominent names in Apex's ecosystem. The final scoreline of the match-up 9-6  favored Timmy.
He has also been featured in many streams with Shroud and has always kept up with the retired player. Shroud has reigned supreme over most difficult FPS titles and matching his pace is no simple task.
Timmy recently took part in a competitive tournament and captured a respectable top 5 position. He teamed up with pro player NiceWigg and fellow streamer Apryze. The trio qualified for the final, and it would be interesting to see if Timmy can lift the big prize in the playoff.
ADVERTISEMENT
Article continues below this ad
The community regards him as a pub stomper and now he is stomping in professional games with his team. The ace player also holds the self-proclaimed world record of dealing over 9k damage in the same game. These amazing feats, coupled with a dominant victory over TSM ImperialHal, certainly grant him a credible status.
He is not just a dominant force in Apex. Timmy also holds a respectable position in the tactical shooter, Valorant. The pro player has placed second in Twitch Rivals 1 tournament, earning $1400 in the process.
ADVERTISEMENT
Article continues below this ad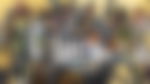 Trending Stories