WATCH: Modder Adds Ray Guns Into Black Ops Cold War Zombies Firebase Z Map
Published 02/14/2021, 12:03 PM EST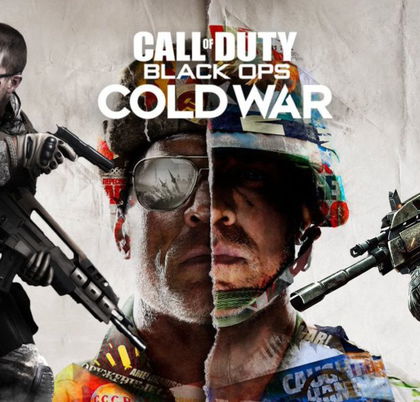 ---
---
Black Ops Cold War gave zombie game mode's fans a reason to rejoice. Not only did the title revisit the good old storyline, but it also reinvented zombie survival mode. Treyarch introduced new powers, various types of zombies and chopper gunner to spice things up. The gaming community loved the new revamped version of the mode and especially Firebase Z map, but it lacked something important.
ADVERTISEMENT
Article continues below this ad
It did not have everyone's favorite Rayguns. Instead, it housed assault rifle variant in Rai-K 84. Although it is an absolute monster that can easily mow down enemies, the community still yearned for Rayguns.
ADVERTISEMENT
Article continues below this ad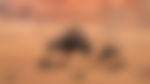 Black Ops Cold War modder added wonder weapons to Firebase Z
The gaming community originally assumed that new map will have the Rayguns. Those assumptions turned out to be false, when the game was released. However, modders of the community took this upon themselves to fulfill that wish. YouTuber TheGamingRevolution shared a video gameplay footage of modded Firebase Z map that contained wonder weapons.
The video showcased the performance of the weapon on the map and also shed light on reasons why it is missing. The map already contains the mighty Rai-K 84, powerful perks, chopper gunner, and if paired with Rayguns, it might make things absurd. It could turn the players into unstoppable killing machines that no amount of zombies can beat.
However, the modded version of this gun dealt reduced amount of damage, as compared to other weapons. The damage it churned out was even lesser than its predecessors. Further, the map would not even allow the player to refill ammo. Meanwhile, the modded gun carried fewer bullets, essentially making it unreliable.
ADVERTISEMENT
Article continues below this ad
Developers never intended to add Rayguns in the map
Firebase Z also prohibited the player from upgrading the weapon with Pack-a-punch. This forced the modder to add the upgraded version into the game to test things out. Although the Raygun was now upgraded, it did not translate to its damage output. The gun remained unviable, which clearly dictates that the developers had no intention of adding the weapon.
The modder also introduced another wonder weapon, D.I.E into the mix. Sadly, the game did not allow the modded weapon to deal damage, as zombies remained unaffected. The player even tried to upgrade it to the nova gas variant, but to no avail.
ADVERTISEMENT
Article continues below this ad