WATCH: Ninja Losing His Cool While Playing League of Legends
Published 04/24/2021, 12:03 PM EDT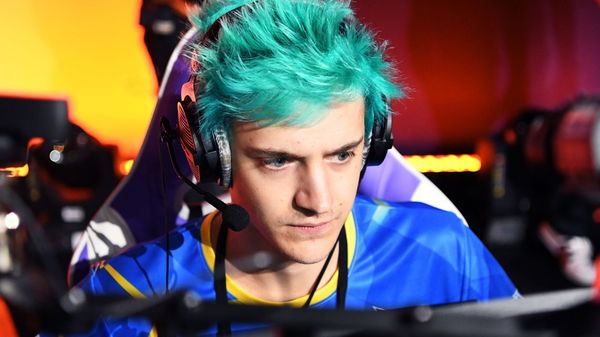 ---
---
Ninja has once again found himself on the wrong side of internet drama. The streamer majorly excels as an FPS player, being a retired Halo professional. Recently, he took on Riot Games' MOBA title League of Legends and started streaming routinely. As much as fans loved seeing him play Valorant, League of Legends proved to be a fresh change for the community.
ADVERTISEMENT
Article continues below this ad
It seems like the MOBA title got under his skin, as the streamer lost his cool live on stream. Everyone in the ecosystem is aware of the streamer's aggressive side, and it became a major talking point once again.
ADVERTISEMENT
Article continues below this ad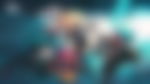 Ninja has attracted negative reactions for his behavior
Video streaming platform Twitch found its first superstar in Tyler 'Ninja' Blevins. He soared to unparalleled heights of success with his Fortnite streams, and crazy rage montages. By all means, toxic behavior is not acceptable in online games, as it downplays the gaming experience.
The 29-year-old streamer came under the community's crosshair, as he unleashed a verbal rant on his teammates. The streamer was playing a ranked match, where things were moving in the right direction during the landing phase. However, few wrong calls and bad decisions in the match caused the tide of the battle to shift.
Tyler called out to his teammates to not play aggressively and to take fights only as a 5 man team. Despite his best efforts and multiple pings, few players went walked into the jungle to kick-start a team fight. This was the final nail in the coffin, as the streamer lost his patience with his teammates, as the poor play resulted in a team wipe.
ADVERTISEMENT
Article continues below this ad
Video source: Pants are Dragon
MOBA games are not easy to master
MOBA games prove to more of a challenge than other genres. These titles revolve around co-coordinated team effort, and no single individual can ever hope to achieve victory. This becomes even more difficult in solo queue situations, where you are teamed up with random players.
ADVERTISEMENT
Article continues below this ad
Team synergy and understanding how each team member likes to play is just not possible in a signal match. This is where people can easily make poor decisions, which could end up hurting the gaming experience. Safe to say, Ninja was not wrong here; he just made a crucial mistake by reacting in such an abhorrent manner.
Trending Stories