WATCH: Ninja, Pokimane, David Dobrik and the Gang Play Among Us in Fortnite
Published 12/16/2020, 8:51 AM EST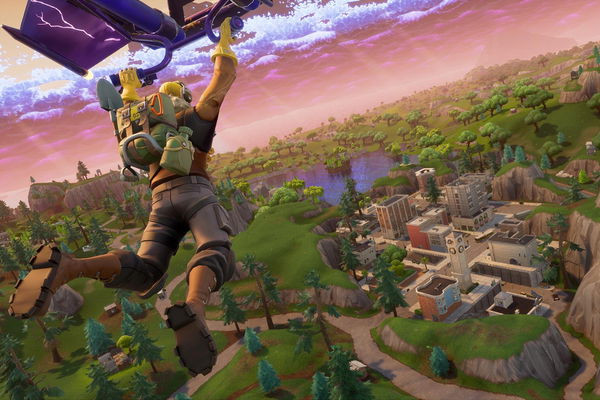 ---
---
Fortnite is getting on the hype train built by Among Us and so far it has made stops with several other games. Famous streamers like Ninja, Pokimane, and David Dobrik are among those who have been streaming Among Us routinely. On this occasion, they all tried a whole new Fortnite mod for the same.
ADVERTISEMENT
Article continues below this ad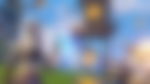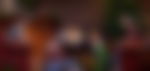 ADVERTISEMENT
Article continues below this ad
In terms of popularity, Fortnite season 5 has pushed the game to another level. The continued success of events like 'Astronomical' concert of Travis Scott and the massive Galactus battle at the end of Season 4 has given the game a massive boost. It seems like Fortnite is making its way back to its glory days, and it has attracted all the big names to it.
Famous streamers got together to play Among Us in Fortnite
This video from daily clips central put out a highlight of one such stream. The stream had all the big names in Ninja, Pokimane, DrLupo, TimTheTatMan, Nickmercs, David Dobrik, and others playing a few rounds of this new mod.
The mod is called 'Spy Within' featuring a simple array of tasks like the original game, only with this one, players can talk during the rounds. The mod features one enormous mansion map, with an emergency button present in the lobby. If pressed, it will directly teleport players to the discussion area, where the voting is going to take place.
A red button is present in front of every player that has to be shot to cast the vote. Those who wish to skip the vote can simply shoot the button in the middle. If a person gets voted out, they will literally be catapulted out of the map, which is absolutely hilarious to see. The whole thing continues until either side proclaims victory by the process of elimination.
A pandemic of Among Us mods
ADVERTISEMENT
Article continues below this ad
The growing popularity of Among Us has led to many actual imposters recreating the game. Although, a few mods have been able to provide a similar experience.
Recently games like Dota 2, ROBLOX and several others tried to come up with mods of their own. Each offered a new outlook on everyone's favorite game of 2020, but it seems like Fortnite may have created something truly engaging here.
It can be ascertained by how much fun all the streamers had playing this particular mod, that Fortnite has won the race of innovating the best Among Us mod.
ADVERTISEMENT
Article continues below this ad