Watch: Shroud Carries Pokimane to an Amazing Win in Valorant
Published 05/10/2021, 2:40 PM EDT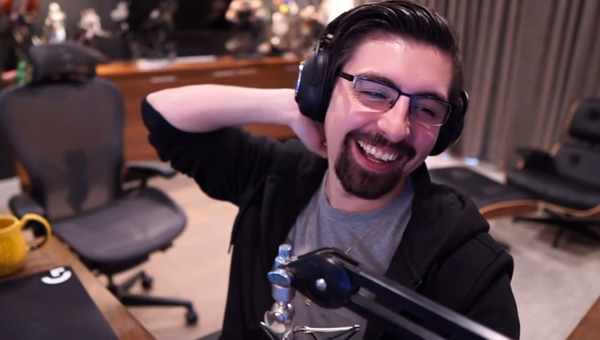 ---
---
Valorant has been one of the most popular games in 2021. Accordingly, many streamers love to play, stream and post their gameplays across YouTube and Twitch, and., and Michael "Shroud" Grzesiek is one of them. Over the years, Shroud has secured his place as a top-quality steamer and player.
ADVERTISEMENT
Article continues below this ad
Michael has played many FPS shooter games like CS: GO, PUBG, and Apex Legends. Other than that, most of his fans love his game sense and skills, which he still shows in his Valorant gameplay videos.
ADVERTISEMENT
Article continues below this ad
Shroud plays Breeze with Pokimane and others
Shroud spends most of his time playing Valorant. He even collabs with a lot of popular entities in the gaming community.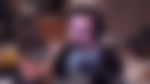 He has collaborated with TenZ, 100T nitr0, and recently played with the popular female creator, Pokimane. Pokimane is a member of OfflineTV and is mostly famous for her live streams on Twitch, where she entertains her fans. Her actual name is Imane Anys, but the community loves addressing her as Pokimane.
Michael and Pokimane played the newly introduced map Breeze on stream. Michael used agent Yoru and completely destroyed opponents with his skills. Moreover, the way he used Yoru was very impressive and clever. He was able to use his flashes to the maximum extent and killed most players while they were blinded.
ADVERTISEMENT
Article continues below this ad
He even claimed that Yoru has great potential for this map. Shroud said," Yoru is awesome on this map. Like any other map, you really can't get too creative with him. It's like a million things you can do with Yuro on this map"
Furthermore, with some amazing creative skills, Michael was able to be the match MVP of the match. They won the match with 13-8 where Michael overshadowed others with 24 kills.
ADVERTISEMENT
Article continues below this ad
Pokimane might have a lower kill count than him, but she clutched so many rounds that seemed impossible to win at first glance. Moreover, in one of the rounds, Imane was so close to doing an Ace. She killed four enemies easily, but the pressure got to her and she died in the gunfight with the fifth opponent. However, she was able to buy some time and clutch the round as the opponent couldn't defuse the spike.
Trending Stories