WATCH: Soulja Boy Goes Berserk In GTA RP
Published 03/23/2022, 3:30 PM EDT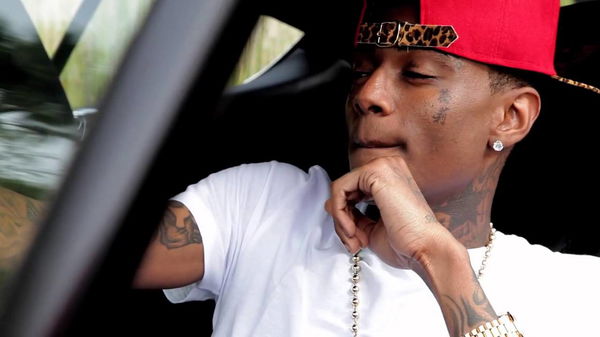 Soulja Boy is definitely one of the biggest names that would come to our minds in the modern hip-hop scene. The hip-hop star's songs have defined an entire generation's music taste and always remain an evergreen one.
ADVERTISEMENT
Article continues below this ad
Last year, Soulja Boy released a GTA Themed song which shows us how much he loves this amazing open-world game.
Reading and hearing about all of this buzz related to GTA and Soulja Boy, fans must be wondering what makes the hip-hop star suddenly get into this.
ADVERTISEMENT
Article continues below this ad
The real answer to this question is Soulja Boy's new GTA RP server, which he released in February 2021. In this video, watch him getting Berserk in the open-world gameplay.
Soulja Boy enjoys GTA gameplay as he goes berserk in-game
The above video is a testament to the possibilities open-world gaming leaves to us. With full freedom of interacting with the environment in-game, players can literally go berserk with their characters and live a fantasy that is hard to imagine in real life.
READ MORE –  Why Do Some Fans Not Like MrBeast Burger? Breaking Down the Criticism Around the YouTube Star's Widely Known Franchise
In the above gameplay, Soulja Boy tries out his GTA RP and engages with fans in the stream. The most striking thing in the gameplay is the way the hip-hop star plays and his aggressiveness. Right from the start, we can see that he brings out vehicles and other accessories seamlessly using cheat codes.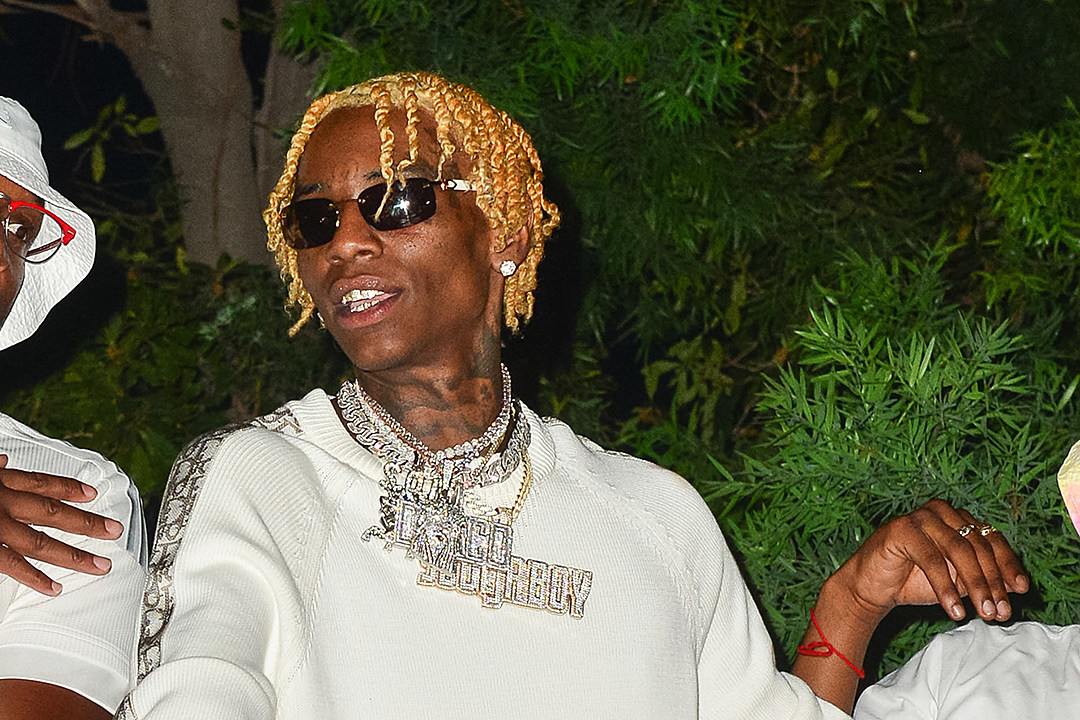 ADVERTISEMENT
Article continues below this ad
Furthermore, Soulja Boy becomes reckless while driving and goes on to hit the NPCs and objects present in the game, all by doing so, enjoying himself thoroughly. He frequently keeps visiting an in-game McDonald's and goes reckless there as well.
Soulja Boy is doing exactly the thing that every GTA player loves to do throughout his huge legacy of titles. Open World games, as stated above, are well known for their ambiguity and this allows players to go haywire according to their will.
WATCH THIS STORY –  Toughest Video Game Bosses of all time
ADVERTISEMENT
Article continues below this ad
For those who have been wondering what is a GTA RP, it is a custom role-playing server made by players where fans can join and take the role of any NPCs present in the game.
What do you think of Soulja Boy's gameplay? Let us know in the comments.