WATCH: Summit1g Reacts to Hilarious xQc Moments in GTA V's NoPixel Server
Published 06/16/2021, 11:09 AM EDT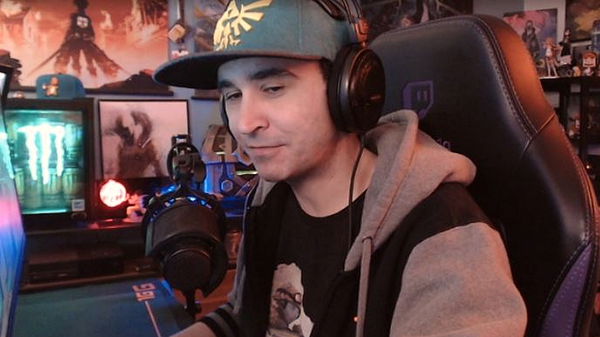 ---
---
GTA has been home to community-driven content since forever. This aspect of GTA V's online mode has allowed it to retain a prominent position within the community. The title attracts new players frequently, and they stay on because of the attractive community-created content. Popular streamers like Sumit1g, Shroud, Valkyrae, Sykkuno, xQc, and more.
ADVERTISEMENT
Article continues below this ad
GTA's climb back into popularity can be attributed to roleplaying servers like NoPixel and others. These uniquely designed servers offer an experience that can turn anyone into an ardent fan.
ADVERTISEMENT
Article continues below this ad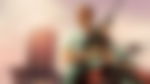 Summit1g offered his reaction to xQc's best moments within the RP server NoPixel
Felix 'xQc' Lengyel has played a crucial role in popularising this game mode of GTA V. He held the most entertaining streams, which delivered top-notch content that fans loved. However, in doing so, he broke nearly every single rule laid down by server admins. This not only downplayed the role-playing experience but also killed the immersion.
Naturally, the server admins did not take it too kindly, as they swung the ban hammer multiple times. This has now resulted in the streamer getting permanently banned from the main server. Now, the retired professional player Summit1g revisited the streamer's prominent moments and also shared his thoughts about xQc.
Summit1g usually plays the role of cops, while xQc made his name as a notable criminal. This has caused the two streamers to go head-to-head against one another on several occasions. The streamer walked down the memory lane and shed light on what it was like to have him on the server as a cop for a change.
" I was watching X and he was kind of, you can tell he was new to his cop character because what he is doing dude, xQc found a, I want to do what he is doing kinda. He f*****g breaches a house and finds a guy, and the guy is using lay down emote, right, while he is holding the microwave. So his f*****g back is broken in the shower holding the f*****g microwave, oh my god, I died, it was the funniest, his s**t is hilarious man."
The streamer also looked at other prominent clips, where xQc made everyone's day by just being himself.
ADVERTISEMENT
Article continues below this ad
video source: Jaron
Do you think xQc should be unbanned from the main NoPixel server? Do you miss his GTA V RP streams? Let us know your thoughts in the comments below.
ADVERTISEMENT
Article continues below this ad
Watch this story: Why Is GTA San Andreas So Good?