WATCH: SypherPK Reacts to Hilarious Nick Eh 30 Fortnite Memes
Published 02/26/2021, 11:39 AM EST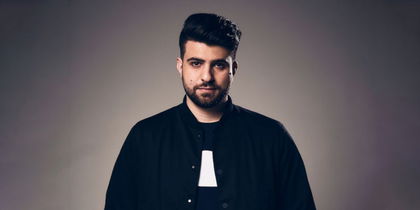 ---
---
Fortnite has an elaborate professional scene that is brimming with top talent. This esport has produced some of the most lucrative competitive tournaments that boldly showcase a multi-million dollar prize pool. Famous Fortnite streamer SypherPK on his latest stream highlighted the lighter side of the professional ecosystem. He offered his reactions to meme compilation around the famous Fortnite content creator from Luminosity, Nick Eh 30.
ADVERTISEMENT
Article continues below this ad
ADVERTISEMENT
Article continues below this ad
video source: Grumbae
Nick is an established Fortnite player, who has competed in various competitive tournaments. He hails from the country Canada and serves as one of the biggest names among Fortnite content creators. Nick has built a promising community because of his top-notch content that has catapulted him into celebrity status. He has also collaborated with the who's who of the Fortnite community and built a subscriber count of over 5 million on YouTube.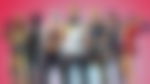 SypherPK warns prospective Fortnite streamers of this legal issue
In his recent streams, SypherPK has highlighted an important legal issue that can hurt young upcoming streamers. He stated that titles like Fortnite generally attract a younger audience, which in turn gives rise to young streamers establishing their own channel. As a result, this could cause the underaged streamers to get permanently banned from Twitch because of a legal hurdle.
According to the terms of a Twitch agreement, people under the age of 13 creating channels are breaching its policy. This would compel the platform to remove the channel in its entirety from its catalog.
ADVERTISEMENT
Article continues below this ad
He experienced this issue first hand, when his younger brother was removed from the platform for violating the same. As a result, it led to his brother starting afresh. However, not every streamer can afford to do this.
The streamer especially warned the younger members of the community to create brand new accounts. Furthermore, he also recommended the use of social media platforms in order to create a personal fanbase. These platforms would serve as a backup for the upcoming streamers, directly helping them get back into the game quickly.
It will also grant them the much needed independence from the streaming platform. Undoubtedly it is a good practice to have social media presence in these modern times.
ADVERTISEMENT
Article continues below this ad