WATCH: SypherPK Wins a Game of Fortnite In the Most Bizarre Manner
Published 01/19/2021, 9:03 AM EST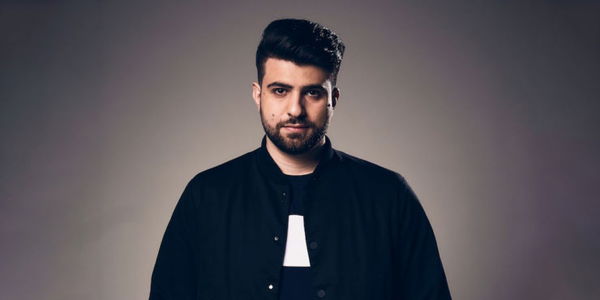 ---
---
SypherPK has yet again pulled off something unusual in Fortnite. The streamer is well known for his love for Fortnite and his amazing gameplay videos. He is one of the most loyal fans of the game who stuck around even when the game went through a period of slump.
ADVERTISEMENT
Article continues below this ad
It looks like the streamer has brought back one of the oldest memes of the community with his latest video. He also won a game by making use of the said glitch.
ADVERTISEMENT
Article continues below this ad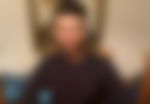 SypherPK has broken Fortnite by reviving a meme
The streamer pointed out a weird glitch that still exists in the game. He first journeyed his way to the Coral Castle area to showcase the glitch and how it works. The streamer first collected enough resources to build a skyline staircase to reach a specific height, after which he destroyed the staircase.
Usually, players would fall down to their death but SypherPK stood firm in his place mid-air. The glitch was working and all he had to do was build a structure to reach the designated height. Luck favored him in this case as the successive storm gathered on his exact location, which allowed him to make it to the last circle.
He survived three continuous waves before he was shot down by another player, and once again he had to gather resources to initiate the glitch once again.
Check out what happened  next in the video below as SypherPK pulls off one of his craziest Victory Royale
ADVERTISEMENT
Article continues below this ad
The streamer shared his thoughts about the incident
SypherPk talked about the whole incident and also shared his thoughts. The streamer stated that he has covered some major game breaking bugs and insane challenges on his main channel. He also stated that this video was originally going to be uploaded to his second channel, but the nature of it made him choose otherwise.
The whole thing was just so bizarre that it compelled him to upload it on the main channel for the entire community to witness something epic.
ADVERTISEMENT
Article continues below this ad