WATCH: The Darkest Island in Animal Crossing: New Horizons
Published 04/05/2021, 12:12 PM EDT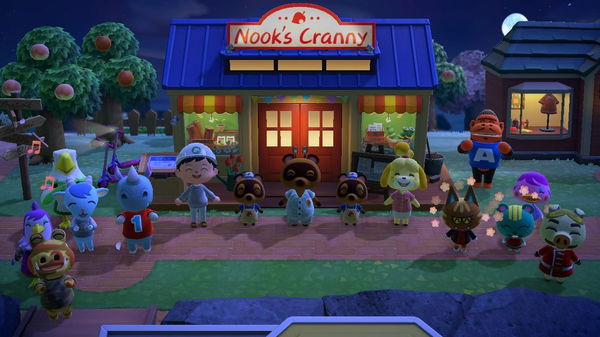 ---
---
Animal Crossing: New Horizons is an open-world game that lets users decorate their island. Up till now, we have seen a ton of bizarre creations like Mario Maze, high-school anime theme island, and much more.
ADVERTISEMENT
Article continues below this ad
Nintendo has built a real-life simulator game where everyone can progress at their own pace. Whenever we think of New Horizons, we always picture a cute island with lovely villagers interacting with each other. However, have you ever thought of building an island with a dark and dull theme?
ADVERTISEMENT
Article continues below this ad
Dark themed island in Animal Crossing: New Horizons
Mostly, players try to build their island with greenery and beautiful nature all around. They attempt to decorate their island while watching the beautiful sunset on the beach. Interestingly, a creator changed this narrative completely. They made an island where there are only limited trees, factories all over, and most unlikely, no sign of light.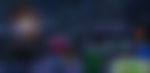 The entire island is covered in dark and gives a very upsetting vibe. Indeed, a lot of players may not like this theme, but it's good to see how players with different thinking influence New Horizons.
Even YouTuber SwitchForce was very shocked after seeing the mechanics of the island. He said, "If you use all the design tools, if you use all the custom paths, if you procure the items in the perfect alignment. You can build this strange, interesting, exotic land that is unlike anything we have ever seen."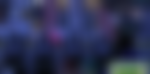 The entire island is built with factories which gives it the look of industrial land. Moreover, the creator has used many neon signs and garbage items to create such a unique island. They even built a fish market at the side of the beach and also a city with tons of lights to give it a look of a 24/7 working city.
ADVERTISEMENT
Article continues below this ad
Certain aspects of the island also resemble a futuristic city where everyone is busy with their own work and life. It's just a dark version of Nintendo's life simulator game, and to be honest, it's very creative in itself.
In fact, if the spring items and season ever bore you, you can yourself make such an island that will definitely stand out among others.
ADVERTISEMENT
Article continues below this ad
Trending Stories