WATCH: Valheim YouTuber Recreates Eiffel Tower Inside the Game
Published 03/16/2021, 1:19 PM EDT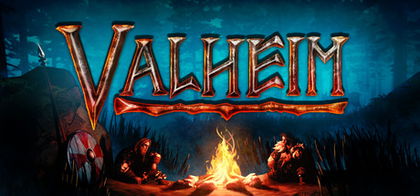 ---
---
Gamers have awakened their inner Viking with a brand new survival title Valheim. This game is set in the Nordic pantheon that indeed contains mythical creatures. Although the title revolves around slaying 5 mysterious world bosses who rule the mystical plane, there is still room to do a lot more than just focusing on being a Viking.
ADVERTISEMENT
Article continues below this ad
Players can build elaborate mansions, wooden or stone structures, houses, and so on. Recently, a particular gamer took up an unusual challenge to test the limit of construction inside the title.
ADVERTISEMENT
Article continues below this ad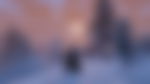 Valheim players have created a massive wooden Eiffel tower
YouTuber Vot Te Game took on this tedious challenge of building the massive wonder of the world. Naturally, the YouTuber made use of creative mode with the help of cheats to construct this mega tower.
He first laid down a massive wooden foundation on the surface and created two more layers on top of it. In the four corners, he laid down each pillar and kick-started the process of building the mammoth structure. He created the pillars of the structure with wooden logs and added X-shaped wood to cover up each side.
The YouTuber followed the same pattern through and through, as he carefully placed each plank. To create the curved section of the upper segment, he added zig-zag wooden supporting pillars to create tilt four corners towards the center. The YouTuber also added wooden planks, wooden walls, on the four corners to create the four balconies and a viewing gallery.
Amidst the time-lapse video, he also shared a tiny clip of him building the entire structure in real-time. It was quite evident that a structure of this capacity took a toll on the game quite massively. The frame rate for YouTuber dropped down to levels where most gamers would have quit.
ADVERTISEMENT
Article continues below this ad
This man had a true Viking heart and a never-say-die attitude towards this project. He trudged through the obstacles to finally complete this magnificent wonder of the world. Check out his entire building process in this video below that he shared on his YouTube channel.
video source: Vot Te Game
ADVERTISEMENT
Article continues below this ad