WATCH: Warzone Player Destroys Opponents With a Guitar Sending Call of Duty Fans Into Meltdown
Published 06/12/2022, 4:40 AM EDT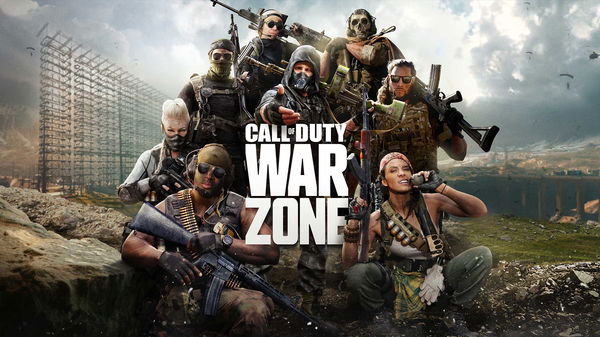 Call of Duty Warzone is an intense battle royale title that demands utmost focus and dedication. Otherwise, you can get killed instantly without even making a single move, let alone killing someone.
However, few talented players in the world have mastered the art of winning in Warzone, and that, too, in unique ways. One such player recently stunned fans on social media while demonstrating spectacular skills in the final rounds of an online match. What caught everyone's attention was the fact that this player only used a musical instrument as a controller.
Guitar Hero controller leads Call of Duty Warzone player to an epic victory
ADVERTISEMENT
Article continues below this ad
Since its launch in March 2020, Call of Duty Warzone has transformed into one of the most played online multiplayer games. Thanks to a highly realistic design, users can engage themselves in a competitive environment.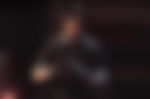 One thing about Warzone, however, that most of the players will agree with, is that it can be really brutal sometimes. Especially for someone who is new to the title and who's only learning how to play it right. Such players may find it very hard to ace the battle royale.
But that's not the case for someone like Deano, a Warzone player known for mixing gaming and music together. Simply put, he uses musical instruments to play video games, very gracefully.
Recently, Deano shared a clip on his Twitter account showcasing amazing skills while only using a Guitar Hero controller in combat.
As you can see in the video, above, Deano was in the final rounds of the Warzone match when only three players were left. He can be seen quickly going under a tent and then coming out to face his final opponent. Not to mention that he eventually manages to kill the enemy to claim the winner's title at the end. It was all breathtaking, to say the least.
WATCH THIS STORY: Call of Duty Warzone vs. Fortnite: Which is the better battle royale game? 
The fans had a similar opinion, too, while praising this player on social media. Most of them were surprised to see such a level of gaming using a musical controller in a title like Warzone.
Wow never seen anything like this …….jk i whiteness it live 😮

— lilzoeiZm (@Zoekeeper69) June 10, 2022
Never stops impressing, the gift that keeps on giving, if you looked up "special" in the dictionary, all are ways to describe this man

— Topher (@CantStopTopher) June 10, 2022
ADVERTISEMENT
Article continues below this ad
How does this man do it

— illogical (@iam_illogical) June 10, 2022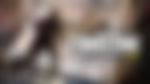 ADVERTISEMENT
Article continues below this ad
In other news, the Call of Duty franchise is set to witness the debut of a new entry in Modern Warfare II later this year. The next major premium from Activision will make its way on PC, Xbox, and PlayStation platforms.
What are your expectations for the upcoming sequel to 2019's blockbuster installment? Don't forget to share your views. Let us know in the comments.