Watch: xQc's Most Embarrassing CS: GO Moment in Front of FPS Legend Shroud
Published 03/17/2023, 2:10 PM EDT

Follow Us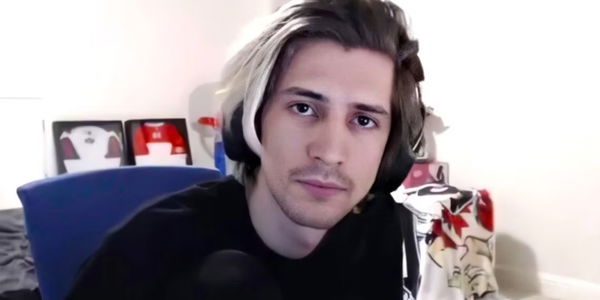 Embarrassment is something everyone has witnessed at least once in their lives. However, the level of that is something everyone would want to keep to themself. Unfortunately, for famous stars, this cannot be applied as their lives are completely public. The renowned Twitch streamer Felix "xQc" Legyel is one such star who underwent a similar experience while playing Counter-Strike: Global Offensive with the FPS legend Michael "Shroud" Grzesiek.
Shroud was once among the elite CS: GO players in the eSports scene. But he later retired and became a full-time streamer. And recently it was even revealed that he is developing an open-world game alongside Sacriel. Although he streams a variety of games, the majority of his audience follows him for his mind-blowing skills in first-person shooter games. So before playing with him, people should check his history. But xQc was among them who didn't check, or forgot who Shroud is.
xQc gets embarrassed in front of Shroud
ADVERTISEMENT
Article continues below this ad
In a recent live stream, xQc decided to play the multiplayer FPS classic Counter-Strike: Global Offensive with the game's legend Shroud. But this was the biggest mistake the 27-year-old could have made, as he wasn't aware of the pressure he would have playing alongside Shroud. Undoubtedly, it was nerve-racking for the Twitch star.
The 27-year-old was waiting with a shotgun at a corner to take out enemies with surprise. But when the target came in front, xQc missed multiple shots before finally eliminating the enemy from a close distance. Before Shroud could have said anything, xQc blamed his computer for the poor shots. He tried again with a rifle, but this time it was even worse.
The 27-year-old had two enemies in front, but he had a better angle and cover. But most of the shots that xQc shoot were off-target. Asa consequence, it took several turns to eliminate one enemy. Before he could have taken down the second, he himself got eliminated. Lengyel was so frustrated by playing so poorly that he started banging the table in frustration.
ADVERTISEMENT
Article continues below this ad
Fans couldn't stop laughing after the streamer's missed shots
xQc's audience couldn't help but laugh at the Twitch star because of his performance in the CS: GO. This humiliating yet hilarious section of the livestream is also available on the YouTube channel xQc Clips. Even on YouTube, fans made fun of xQc for missing so many shots at such close range. But the fans sure enjoyed seeing the 27-year-old play like that in front of Shroud.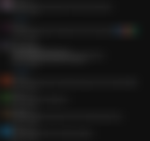 ADVERTISEMENT
Article continues below this ad
Would you be able to play Counter-Strike: Global Offensive alongside Shroud? Share your answers in the comments sections below.
WATCH THIS STORY: Top 5 Best Selling Call of Duty Games of All Time