WATCH: Zendaya's Hilarious Attempt at Acing Tomb Raider on PlayStation
Published 01/26/2022, 12:33 PM EST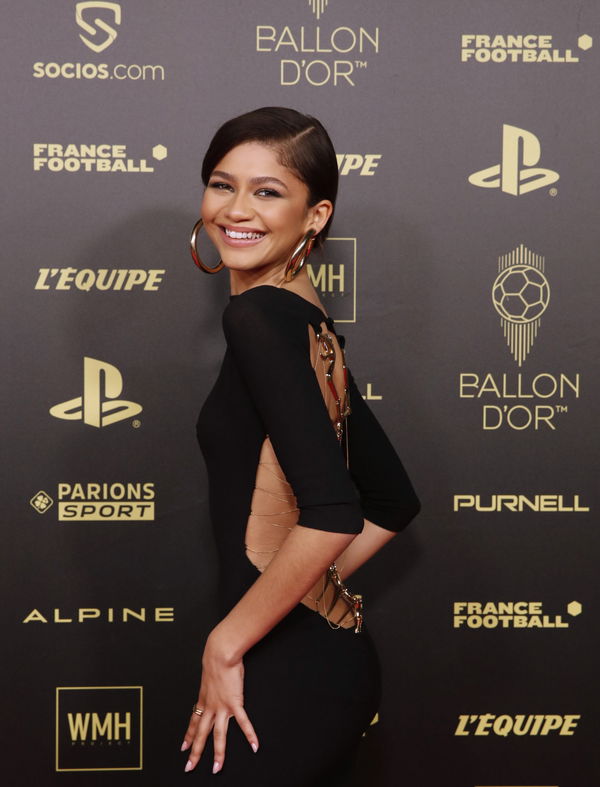 Celebrities are seen often trying their hand at gaming, and things don't really go the planned way all the time. Zendaya likes to run some games on her PlayStation 4 and play them with her friends. However, it seems like Zendaya isn't great at playing the games she tries, it would seem.
ADVERTISEMENT
Article continues below this ad
Watch this throwback video from 2018, which shows Zendaya trying to progress through PlayStation's Tomb Raider game. While she is failing miserably at the start, she keeps up with the pace and is able to get through the game eventually.
She offers her frustrations in a manner most hilarious, and this video will definitely make her fans crack a giggle while watching.
ADVERTISEMENT
Article continues below this ad
Zendaya tries hard but isn't really great at gaming
The Spider-Man and Euphoria superstar Zendaya does show a certain amount of interest in gaming and has been seen trying her hand at a couple of PlayStation 4 games. This throwback video from above shows her trying to play Tomb Raider, giving her best.
As she tries to progress in the game, she dies multiple times in multiple ways. Her friend can be heard laughing quite loudly as she tries to make progress in the game.
After she dies three times in a row in the beginning, her friend, laughing, goes, "What is happening?" And Zendaya can be seen, both amused and frustrated, trying to laugh it off.
The video further shows Zendaya being able to progress through the part where she was required to cross the cliff using parkour and the branches. She is an adamant gamer, quite diligent to finish the missions indeed!
ADVERTISEMENT
Article continues below this ad
Next comes the combat bit where once again, Zendaya is seen to be struggling. The Euphoria star seems to be having a hard time handling guns during intense situations in the game and often dies at the most crucial points in a combat scenario.
Besides this, in a very another video, Zendaya also tried out Insomniac's Spider-Man game for PlayStation consoles and looked visibly frustrated while playing it. She loses her patience while trying to play the game and says some amusing things, which would definitely leave her fans cracking up. Have a look at the video below.
ADVERTISEMENT
Article continues below this ad
Do you think Zendaya might someday make it as a gamer? Let us know in the comments below.
WATCH THIS STORY –  Most Hated Features of Fortnite Chapter 2