"We Are Under Attack Again" – PewDiePie Shows What Happens To "Intruder(s)" When Someone Tries To Break Into The Kjellberg Household
Published 01/23/2023, 8:10 AM EST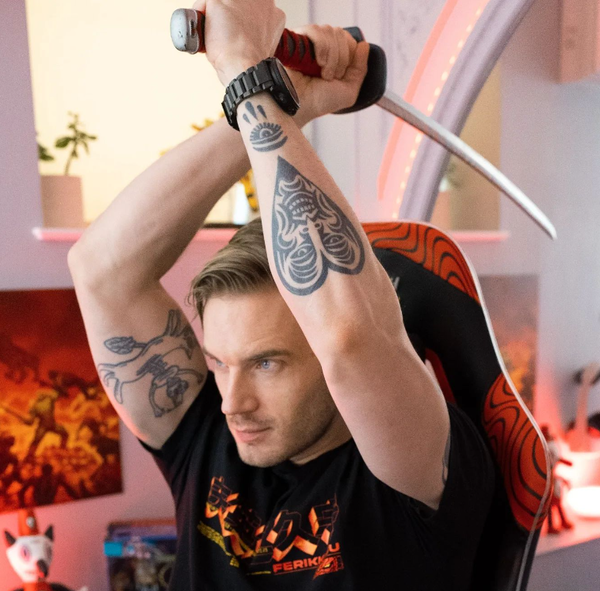 The Swedish content creator and former king of YouTube PewDiePie showed 'who is the boss' to the "intruder" who broke into his house. In a recent vlog on his channel, PewDiePie fought an 'attacker' in his house and captured them in a prison to show what happens when someone dares to trespass on his property.
Felix Arvid Ulf Kjellberg, usually referred to as PewDiePie, is one of the most significant creators in the history of YouTube. He has been on the platform for more than 10 years and in his long career he has been a catalyst for many movements and gave inspiration to many of the young upcoming creators. Even the current king of YouTube, MrBeast, and Minecraft sensation Dream deem Felix as their biggest inspiration.  
ADVERTISEMENT
Article continues below this ad
PewDiePie fights off intruders 
After spending such a long time on the platform, Felix currently sees himself as "retired". On his channel, he doesn't upload content as frequently as he used to. Instead, he now uploads much more relaxed vlogs and reaction videos in larger time gaps. Even the editing style of his videos has changed drastically ever since his wife Marzia took the responsibility of editing them.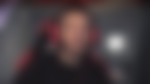 Felix currently resides in Japan. He travels around the country to make JVlogs. In his recent JVlog, for a moment, the seemingly relaxed vibes took a turn into a comedic fight scene as an 'intruder' broke into his house. This intruder is none other than a big dark bug that seemed to be a cockroach.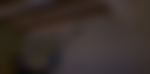 "We are under attack again. It's huge," said Pewds looking at the bug. He then proceeded to use his vacuum cleaner to suck the bug out. However, it didn't give up that easily as the insectoid guest jumped on Pewds and landed on his couch. In what was a last-ditch effort to save himself from the terrible fate of getting sucked by the vacuum. 
ADVERTISEMENT
Article continues below this ad
But in the end, its efforts were in vain as Felix caught the bug and said, "you are gonna pay, you don't come to the Kjellbergs house and not pay the consequences. That's right you are gonna stay in the prison, the dust prison. He (the bug) did some decent damage I give him that." 
Felix hates bugs 
In many instances, Pewds has shown that he may have a phobia of insects. About 6 years ago, he uploaded a video with Marzia called, "THE MOUTH CHALLENGE!!" where a big spider crawled into his recording space. Seeing the insect crawling on the walls made both Felix and Marzia scream in terror. 
ADVERTISEMENT
Article continues below this ad
WATCH THIS STORY: Ranking MrBeast's Most Watched YouTube Videos Of All Time
Earlier, an intruder had actually broken into Pewd's Japanese house while he was still in the UK. Felix made an in-depth video going through the incident and shared his thoughts on it. 
Edited By: Jayant Chhabra